In House Training for Your Entire EA and PA Team
the EA Institute
In-House
Company Training
Go Alone and You'll Go Fast. Go Together and You'll Go Far.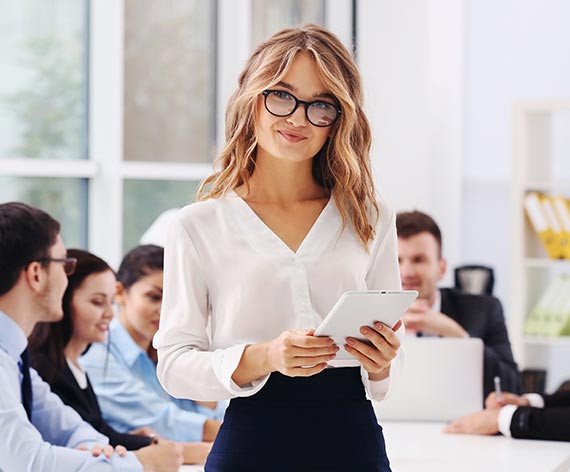 Some companies have truly experienced only being as strong as the weakest link in the chain. They know how much it can hold an otherwise empowered team back when they're not moving together as a unit.
They also know that having one highly proactive EA is beneficial, but having a strong team of them can make the front line of the organisation unstoppable.
For that reason, they choose to upgrade all of their Executive and Personal Assistants together.
Enter The EA Institute's In-House Company Training – a bespoke and personally tailored training experience to help your executive and personal assistants overcome their current biggest challenges, as a unified team.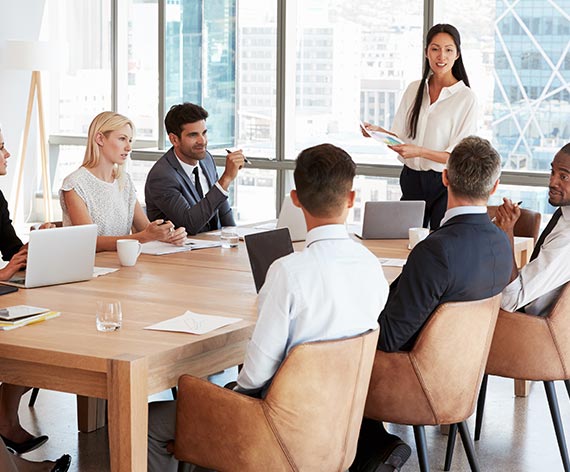 The types of challenges we have helped organisations tackle include:
Achieving unprecedented gains in performance.
Implementing critical strategies that require cultural change, change in administration operating models, new mindsets and behaviours.
Supporting leaders in creating a high performing partnership with their Assistant.
Preparing organisations for a new focus of work for administrators.
Developing a leadership culture of accountability, commitment and effective action.
Managing transition through organisation redesign and implementation of new operating models for the administration teams.
Aligning EAs and Executives to accelerate business results.
Transforming administration teams into high-performing teams.
Building and developing a sustainable leadership capability within the administration function.
In-House Training
What's
Involved
In-House Company Training is available via an application process only, beginning with the completion of the below form indicating what your challenges are and how we can help you, this will be followed by a personal phone call with an EA Institute consultant to see if your organisation is a ready fit for training.