Get Access to Australia's leading network of EA's & Strategic Business Partners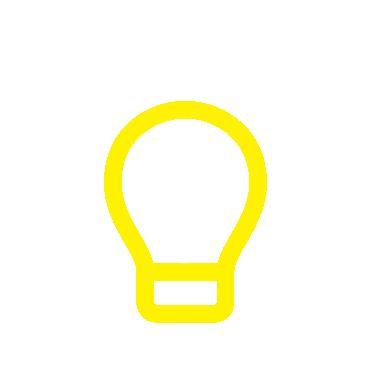 Access On-demand Learning
Build your knowledge and expertise through pre-recorded video tutorials and workshops across a range of up-to-date topics.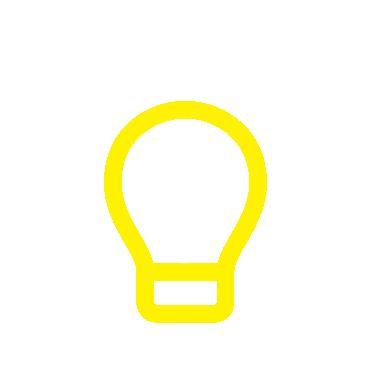 1:1 Mentoring
Tap into a directory of EA mentors who can help you navigate complex situations or provide advice for personal growth.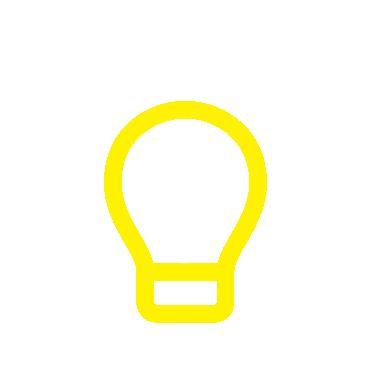 Live Events
Gain world-class knowledge and enhance your personal capabilities at monthly breakout sessions, networking events and keynotes with guest speakers.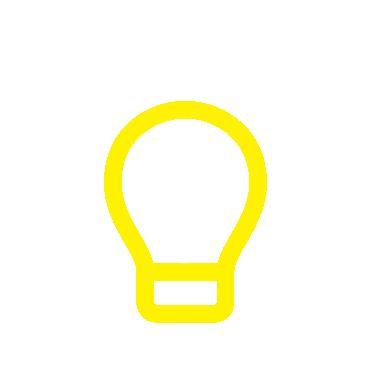 Community
Be part of a buzzing community activity feed with hundreds of other EAs. Share your knowledge, celebrate wins, make connections, enter fun competitions and climb the membership ranks!
We've seen too many Assistants embark on this journey alone. They end up losing their confidence and passion for work, becoming stagnant in their career. The Growth Hub will link you to a network of EAs and mentors to support you, work through challenges and share knowledge and expertise. 
Gain a new-found ability to:
Understand where you are right now through learning about the EA Performance Curve.
Speak up in meetings by practising in live discussion groups.
Improve your mindset with tips and tricks to increase productivity.
Exceed expectations with help from a Certified High Performing EA mentor.
Feel inspired by surrounding yourself with people who nourish you and push you to be better.
Work towards the top of your profession.
The Growth Hub allows me to connect with other Executive Assistants and administrative professionals, enabling me to build new relationships (and friendships!) It provides a broad range of learnings to assist with my professional development. 
– Emily Young
The Growth Hub is a fantastic platform that keeps me informed of EAI upcoming events, members posts and the ability to cheer each other on. It is my go-to to keep myself up-to-date. If you haven't explored the Growth Hub – then you may start suffering from FOMO! 😊
– Jodie Siebert
I love the Resources available in the Growth Hub Library, and especially enjoyed the Confidence series by Shannah Kennedy. The opportunity to replay past events (or those I can't attend live) is absolutely perfect for busy EA life too.
– Jo Klein
Hang out with our incredible community of Executive Assistants, Personal Assistants, Team Assistants and Administration Assistants from all over the world.
Access to step by step guides, templates and resources designed to build confidence and GROW in your career faster than you ever thought possible.
Show off your membership status on LinkedIn
Tap into the collective knowledge and know-how of the best darn mentors around.
Download the app! Keep us in your pocket for any time you need support.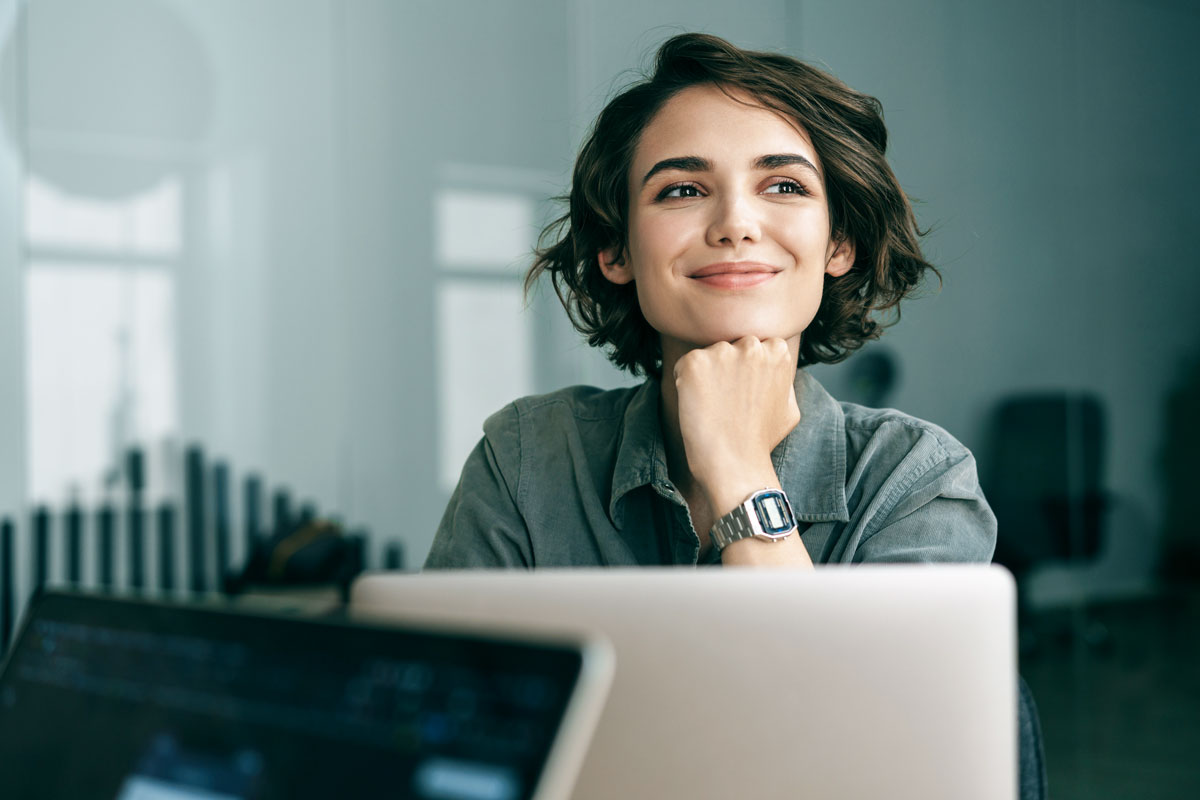 Send This To Your Boss
Regardless of what stage you are in your career, joining a professional membership can help support your professional development and grow your network. Fill in this form to send yourself a templated email with all the details of this membership to send to your Executive or HR representative.