The Online Mindfulness Program Uniquely Created for Executive Assistants
the EA Institute
The Mindful
EA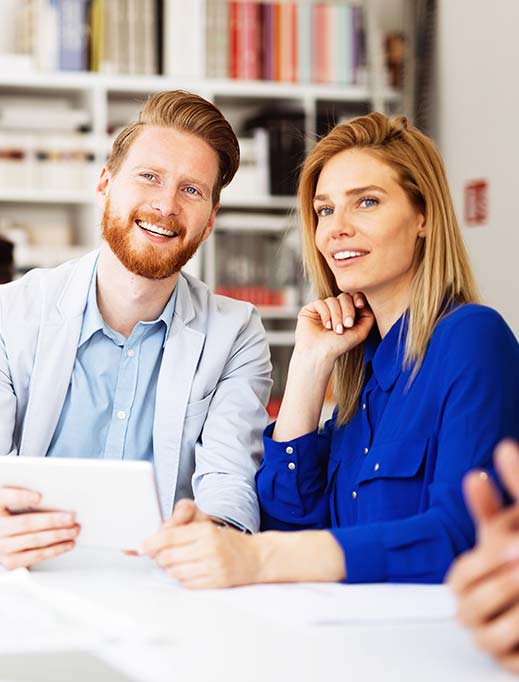 The role of an Executive Assistant certainly isn't becoming any 'easier'. What the role requires on a mental, emotional and psychological level is too much for so many job candidates over just one day, let alone a full career.
So in a role that can become overwhelmingly stressful at the drop of a hat, what can today's Executive Assistants rely on – accessible at their fingertips – to help maintain their concentration, focus and drive for successful outcomes?
Value
8 Training Webinars accessible at any time, and on-the-go.
Downloadable Workbook to support and facilitate the learnings.
A dedicated online platform with bonus videos on all 8 topics.
Additional resources including guided meditations for mindfulness success
Enter 'Mindfulness' – a concept fully grasped and delivered in the EA Institute's on-the-go Online Mindful EA Program.
The science, philosophy and practicality of mindfulness has provided the perfect approach to mental success for a growing number of professionals in the modern working world. It was only a matter of time before the world's Executive Assistants tapped into the powers of Mindfulness for themselves.
Over 8 comprehensive online sessions, Executive Assistants are able to overcome the challenge of competing demands and distractions, and flip their mental state for complete mental control and engagement with their best work.
The Mindful EA
Structure
Over 8 guided sessions, Executive Assistants will receive and in-depth understanding (and ownership) of:
Session 1: Attention & The Now
EAs will embrace the often-elusive 'present moment' and harness the attention required to experience it at will.
Session 2: Automaticity
EAs will grasp the 'automation' of their thoughts and clearly see how these thoughts result in the emotions they experience. With awareness of these thoughts, can come the option of change.
Session 3: Judgement
EAs will experience the judgemental nature of their mind, its problematic aspects and how to remove these obstacles for greater mental awareness.
Session 4: Acceptance
This session is designed to give EAs an experience of 'Acceptance' – a profound mindfulness technique designed to allow restricting and distracting emotions to pass with ease.
Session 5: Goals
Upon taking care of the 'present moment', we then shift our awareness to the future to set goals in a way that inspire and motivate.
Session 6: Compassion
Throughout the achievement of goals, EAs are likely to experience the 'Inner Critic' that aims to keep us safe as we grow. Compassion is taught as a way to instantly resolve this tension and keep EAs on track towards their goals.
Session 7: The Ego
This session assists EAs to realise the fears and stories holding them back have been just that: a story. With this awareness comes the choice to create a new, empowering story.
Session 8: Integration
The final session, EAS will discover and utilise the connection between all of the previously-covered Mindfulness processes and create the pathway for continuing to integrate mindfulness in their daily life.
The Mindful EA
Program Benefits
In this training, Executive Assistants walk away with a new-found ability to:
Decrease stress, anxiety and overwhelm
Decrease emotional reactivity
Increase productivity
Increase focus quality and duration
Increase confidence in themselves and their abilities
Improve self-awareness and awareness of others
Discover how to capitalise on joy, fulfilment and passion for their work
The Mindful EA
About The
Instructor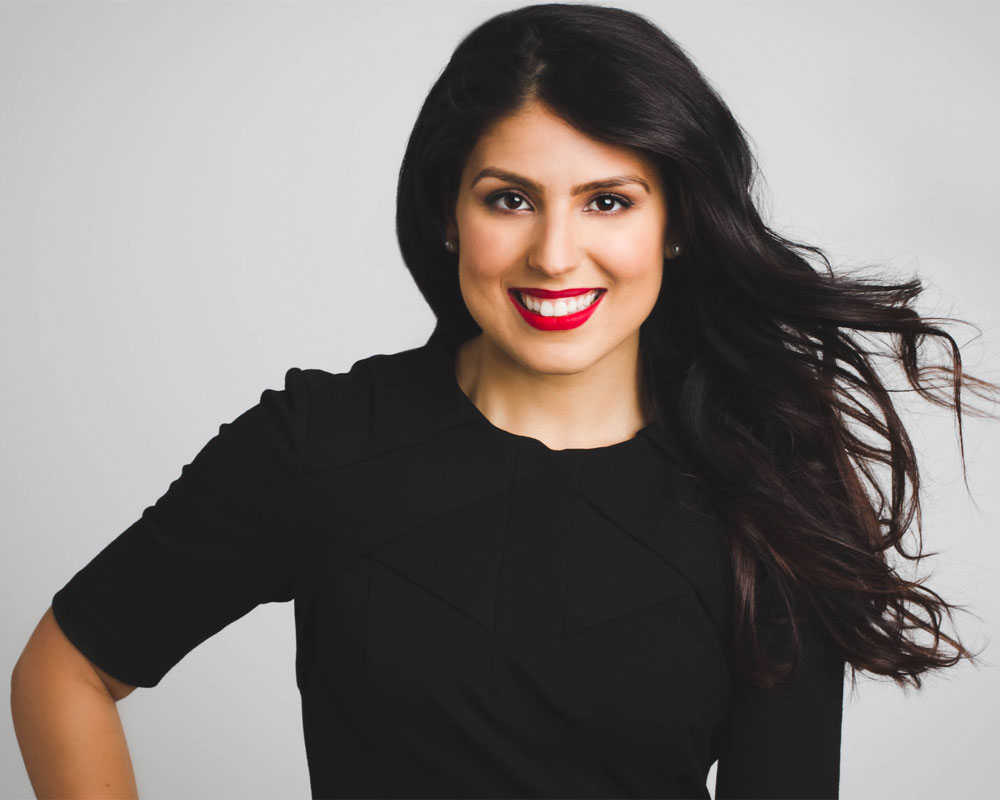 Amanda Vinci, one of the most inspirational and empowering Executive Assistants Trainers in Australasia, has teamed up with Dr. Hugo Alberts (Ph.D.) psychologist and researcher who has been exploring the scientific side of mindfulness for the past 10 years to bring you this incredible training.
Amanda's aim is to give administrators the psychological perspective that has proven to increase mental well-being through the practice of mindfulness and in turn gain more confidence, tenacity and mental toughness to overcome the daily challenges administrators face.
The Mindful EA
What Our Clients
Say
This training has been so valuable for me. Going through a rough time at work, with lots of change, this program has helped ground me and realign my focus to what's important. It's been really insightful and very good to learn about the psychology and science behind what makes us tick. I would highly recommend this training, you can do it in your own time and revisit whenever you're having a tough day or week.

Before I started this training, having done a huge amount of learning and development, I had some idea of what mindfulness was, however this has given me a far greater understanding and helped me greatly in my role as Executive Assistant. The session on judgement had a big impact, and every time I do the training another light bulb goes off. If you are on the fence about doing this training, I would say go for it. There are so many resources included, and it will help just as much in your personal life as it does for work.