Get 10% off the Certified High Performing EA course fees when you enrol before 30 June 2022.
Get 10% off the Certified High Performing EA course fees when you enrol before 30 June 2022. T&Cs apply. 
The Certified High Performing EA
Course Details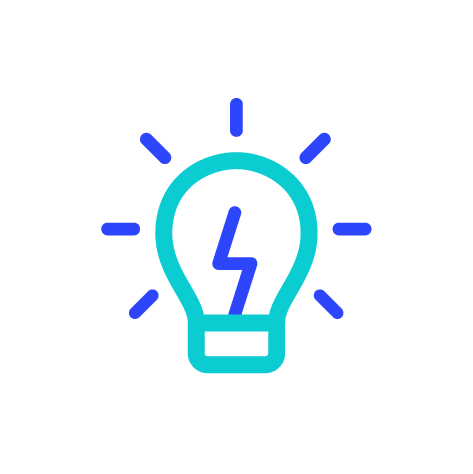 Flexible
Complete the modules monthly at your
own pace, online.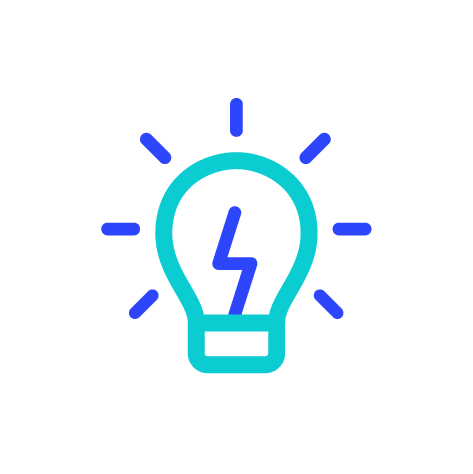 Interactive
Attend regular live sessions with your trainer, mentor and learning group.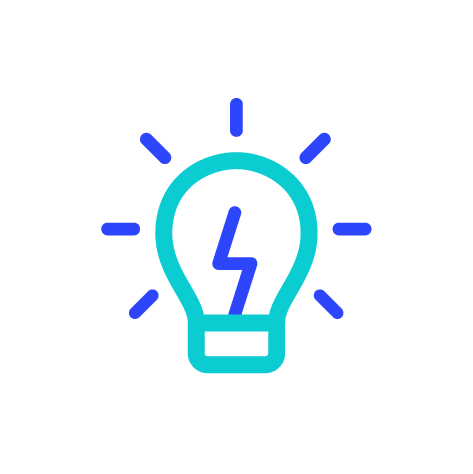 Engaging
Course content is delivered in bite-sized videos by CEO and Founder Amanda Vinci.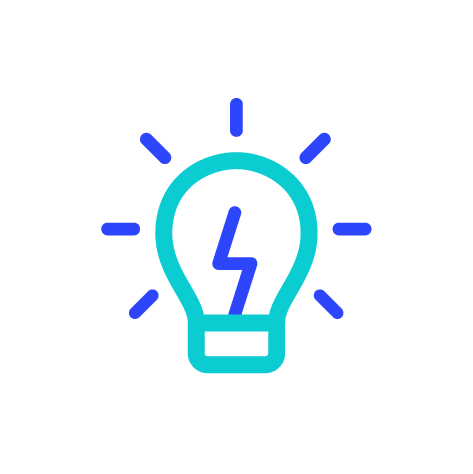 Credit
Use the post-nominals 'CHPEA' after your email
signatures and on LinkedIn.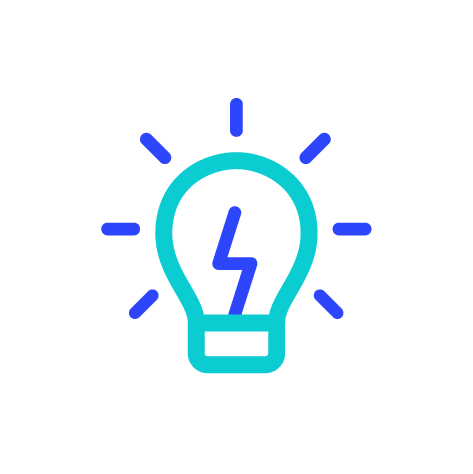 Resources
Receive downloadable course material, workbooks and lesson plans.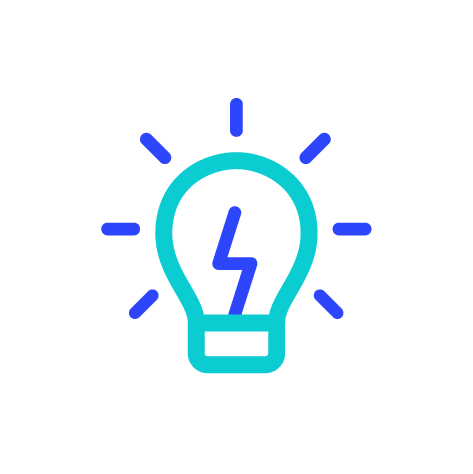 Support
Gain access to our online community of other like-minded Executive Assistants.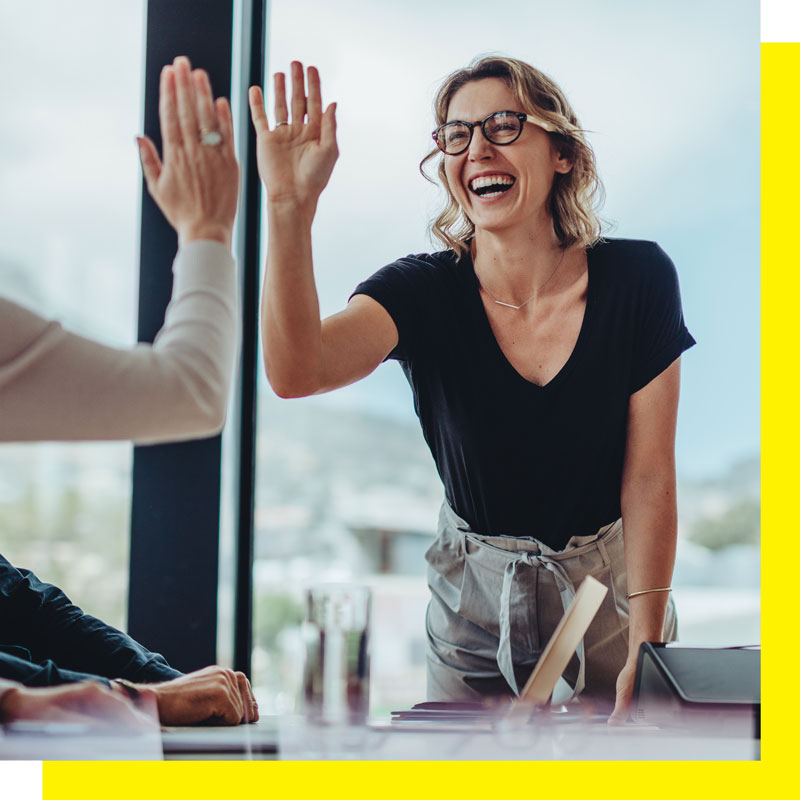 Executive Assistant Course
The Certified High Performing EA
The Certified High Performing EA™ is an Executive Assistant course designed to help today's best EAs realise and continually reach the next level of their potential by elevating their leadership skills and increasing their personal performance. The course modules are relevant for the role today and will allow you to keep up with this profession as it evolves.
The Certified High Performing EA™ is a 12-month course consisting of both online learning and in-person group training. Executive Assistants are fully supported throughout by their learning group community, an assigned mentor, and their trainers.

Duration
12 Months

Fees
$5997+gst
(payment plans available)

Intakes
March, July, November

Study Structure
4 Course Units,
8 Learning Outcomes
Is this course right for you?
Let's Chat
Your time is important so we like to personally make sure this Executive Assistant course is the right one for you and provide one-on-one support to make your application and enrolment as smooth as possible.
Book a call to chat with one of our course specialists below.
The Certified High Performing EA
8 Core Learning Outcomes
Communication
The ability to use oral, listening, written and interpersonal communication to inform, motivate and effect change. This includes engaging with individuals and groups inside and outside your organisation.
Critical Thinking
The ability to check information using critical and analytical thinking and judgment. This includes engaging the imagination to explore new possibilities and articulate ideas. You also must show your ability to recognise assumptions and their consequences and separate fact from interpretation.
Problem Solving
The ability to identify, analyse and resolve problems effectively and creatively. This includes collaboration, risk-taking, awareness, and ingenuity in achieving creative responses to problems.
Teamwork
The ability to work and interact with others, including those from different backgrounds, professions and disciplines. This includes stimulating relationships to promote collaborative outcomes, synergy, knowledge-sharing and goal attainment within and between teams.
Leading People
The ability to tell a clear, concise, and engaging story based on a vision that inspires others to commit to purposeful actions. This involves effectively engaging people to improve performance and capability within the organisation.
Empowering Others
The ability to empower and encourage people to achieve or exceed their objectives. This includes motivating others, delegating authority and responsibility, and supporting their efforts.
Adaptive Mindset
The ability to have a high level of ambiguity tolerance and to be resilient to sometimes overwhelming pressures. This includes learning to embrace challenges as opportunities to innovate and improve. It also includes responding positively to change, making the most of the opportunity.
Driving Strategy
The ability to promote the achievement of excellence and the attainment of strategic outcomes. You must be able to check progress by reviewing data, analysing results and making informed decisions about progress or improvement opportunities.
About your trainer
Amanda Vinci
Amanda Vinci is an Internationally Accredited Coach, Practitioner of Meta Dynamics, Accredited EDISC Consultant, Leadership Enthusiast and International Keynote Speaker and Trainer.
Amanda is a life-long learner who continually strives to keep learning. Her ongoing research includes areas of artificial intelligence, neuroscience, human behaviour, psychology of emotion, patterns of thinking and mindset.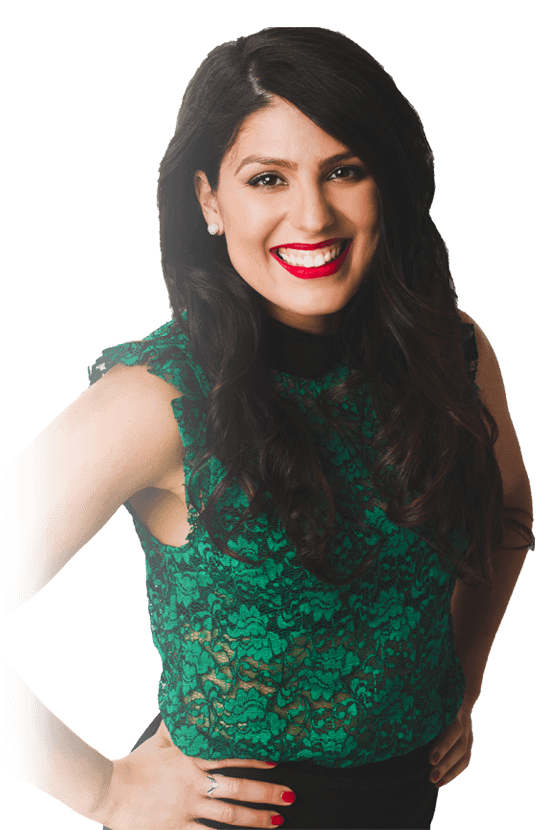 The Certified High Performing EA
What Our Clients
Say
I would highly recommend The High Performing EA program. From our first conversation, I knew Amanda would be able to push me out of my comfort zone, in the best way possible. As a current participant of The High Performing EA program, I have been amazed with how much the program can not only change my life professionally, but also personally. Amanda has the ability to truly empathise with your circumstances, help you to see the opportunities you have for change, provide you with the tools and empower you to make those changes yourself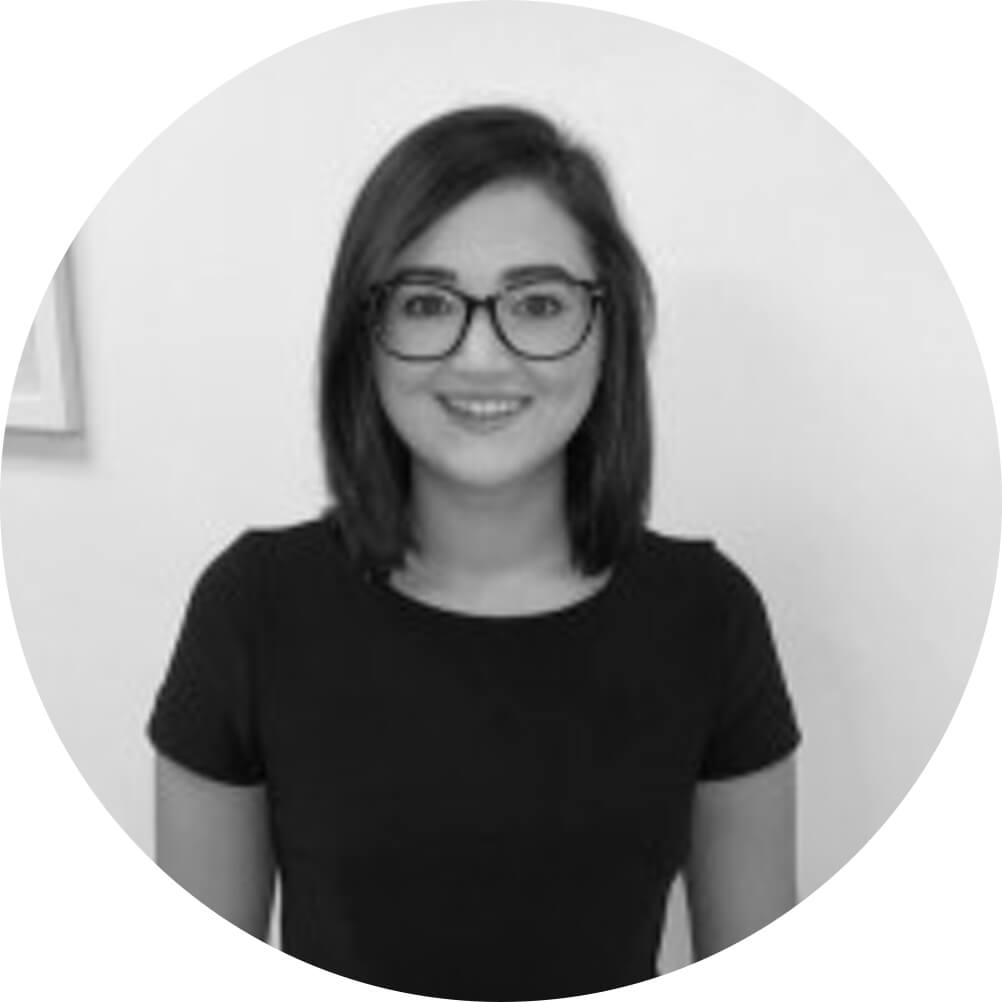 Amanda thank you so much for reaching out and inviting me to participate in your program. Your leadership training program is very practical, structured and definitely challenging. It provided me with an all round overview on how to lead and the methodologies used were at a very high standard. I have accomplished so much and as a result so many opportunities have opened up for me at KPMG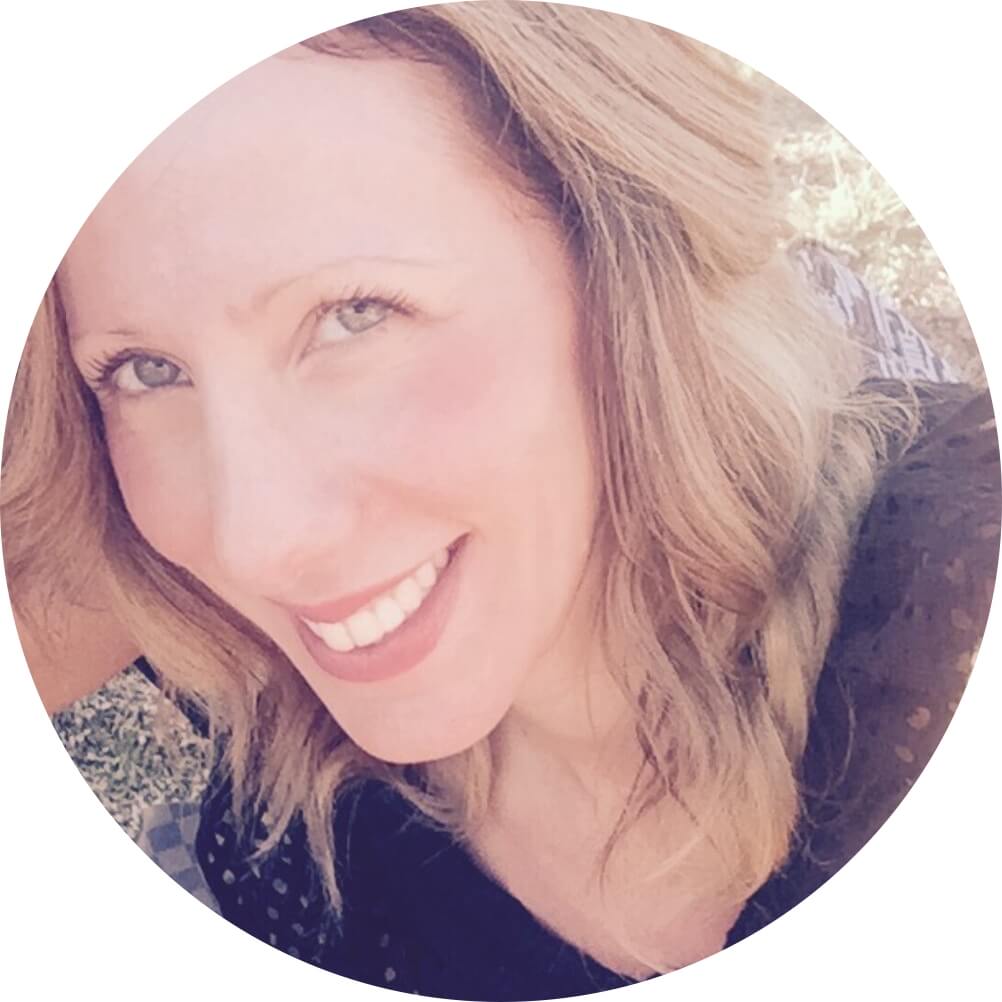 Having recently completed The High Performing EA program with Amanda, I highly recommend the course. Amanda is a great facilitator, she continually pushed me out of my comfort zone and I am now reaping the rewards not only in my work life but it also translates through to your personal life. The course is well structured and has provided me with many new tools and strategies to use to help me lead at work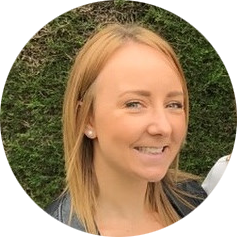 Want more info? Let's chat.
The Certified High Performing EA
FAQs
Can I talk to someone at the EA Institute about my funding options?
Sure! Feel free to contact us to talk through your personal situation, we'd be happy to help. Or, you can visit our Funding Options
Can I claim at tax time?
Each individual needs to seek their own accounting advice. You can read more about it here.
I'd like to ask my Executive for funding, can you help with this?
We've written a list of tips to help you with this particular conversation, you can also download our "ask your boss" guide. You can read more about it here.
What if life gets in the way and I can't complete the course?
That's ok, we understand, you can defer to the next intake.
What happens if I can't attend one of the live days?
Attendance of the live days is essential for your success in this course and will count towards your certification but we understand sometimes things happen and a replay will be available.
What is the online community you mentioned?
When you enrol in any Executive Assistant course at the EA Institute, you automatically gain 12 months access to our Members Platform. This platform is where all the course material is located and where your learning group will communicate. Through this platform you can also access complimentary monthly round-table events with various industry experts.