the EA Institute
Strategic Partner Essentials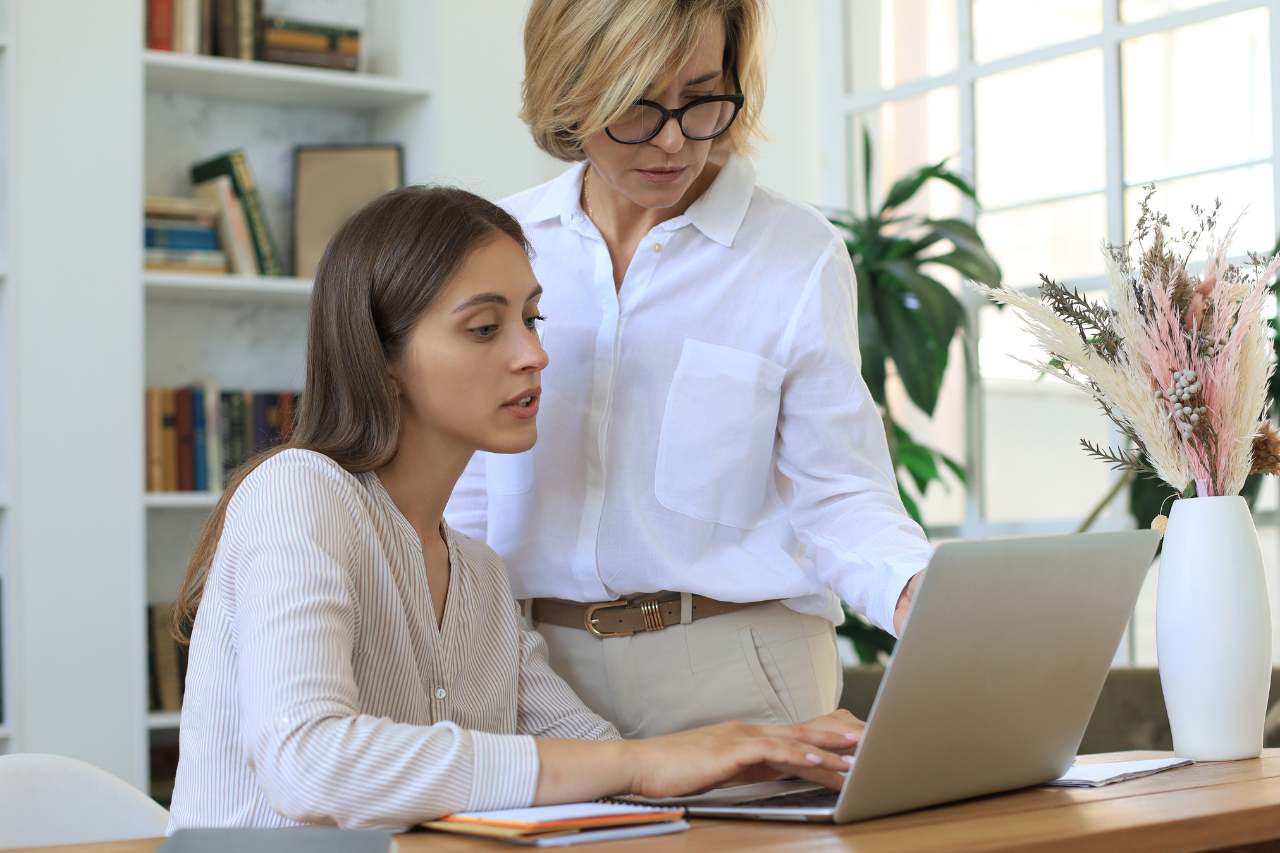 EAs who make the leap from EA to Strategic Partner are in high demand, and in this highly competitive job market, it has never been more important to embrace this change.
Join us for the Strategic Partner Essentials Short Course; a live, online 1 day course on Thursday 8th Feb 2024.
> Discover the concept of strategy and its components. Learn to develop a strategic mindset to tackle everyday tasks and long-term organisational goals.
> Learn the decision-making process and how it is intertwined with strategic thinking. Evaluate decisions and implications from a strategic standpoint.
> Discover tools such as the ESIP model to analyse the environment and operational structure to make informed decisions, and plan effectively.
> Learn to communicate and demonstrate your mindset to be seen as a valuable asset and cultivate a high performing strategic partnership with your Executive.
I'm ready to become a Strategic Partner!
$997 AUD +GST
Existing Growth Hub members discount applies, log in to Growth Hub for details.