An Afternoon with the Resilience Project
the EA Institute
Helping Others,
Help Others
We can all agree that the last few years have been a challenge for even the most resilient people which is why The EA Institute would like to give back to our EA community.
We'd like to give 50 deserving people, the chance to attend a FREE afternoon out to unwind and be inspired. The Resilience Project will be there to talk about resilience and overcoming challenges.
Be surrounded by others looking to be inspired, make new friends, enjoy a drink and have some nibbles. There will be beautiful gift bags of treats to take home as well.
Where: Creative Cubes, Micdrop event space – 10 Oxley Road, Hawthorn, VIC
When: Wednesday 19 October – 1:45pm for a 2pm start until 5pm
Would you like to join us?
Secure your free ticket simply by telling us in 100 words of less why you deserve to attend. Or nominate an EA friend who deserves a self-care afternoon out! We'll be closing registrations and getting in touch with the lucky 50 attendees on Friday September 30th 2022.
Who are
The Resilience Project?
The Resilience Project explores evidence-based approaches to building resilience, in order to develop and sustain positive mental health. 
Their highly engaging presentation outlines The Resilience Project strategies, Gratitude, Empathy (kindness) and Mindfulness and discusses simple ways you can practice these in your daily life. Our session will be presented by Martin Heppell, a renowned and inspiring speaker. 
Resilience is the ability to bounce back from adversity. It is a necessary skill for coping with life's inevitable obstacles and one of the key ingredients to success. Having resilience minimises the effect that negative, stressful situations can have on us. These skills allow us to face challenges, learn from them and apply these skills so we can live a healthy life. 
We have embraced The Resilience Project for this event so we can all learn how to be mentally and spiritually healthy. To find out more about The Resilience Project and the presenter visit:  https://theresilienceproject.com.au/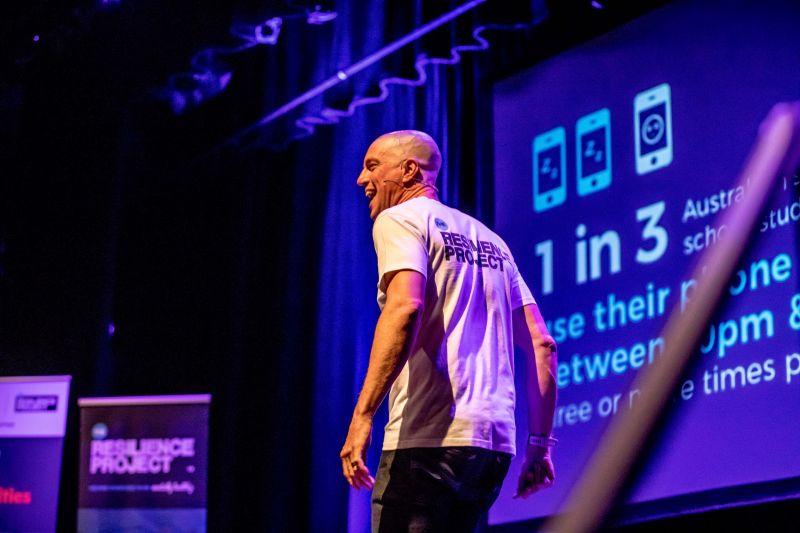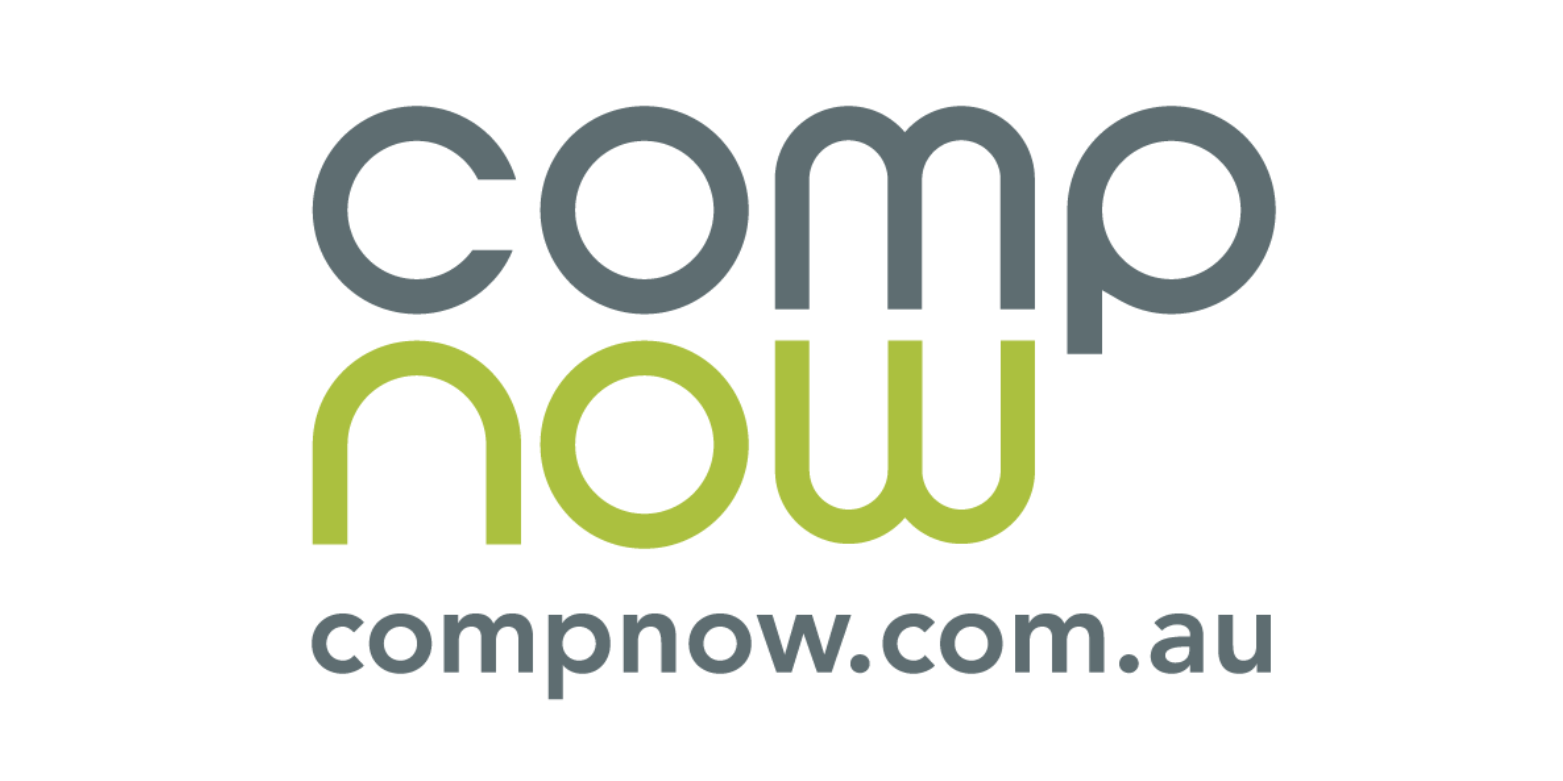 We're pleased to welcome sponsor CompNow. CompNow can be your partner to provide cost-effective services to deliver and manage your business' technology solutions – hardware, software & services.