High Performers Network
OPENING SOON!
REGISTER NOW
PAY IN INSTALMENTS
$49/month
Inclusive of GST
PAY UPFRONT
$497/year
Inclusive of GST
PAY IN INSTALMENTS
$49/month
Inclusive of GST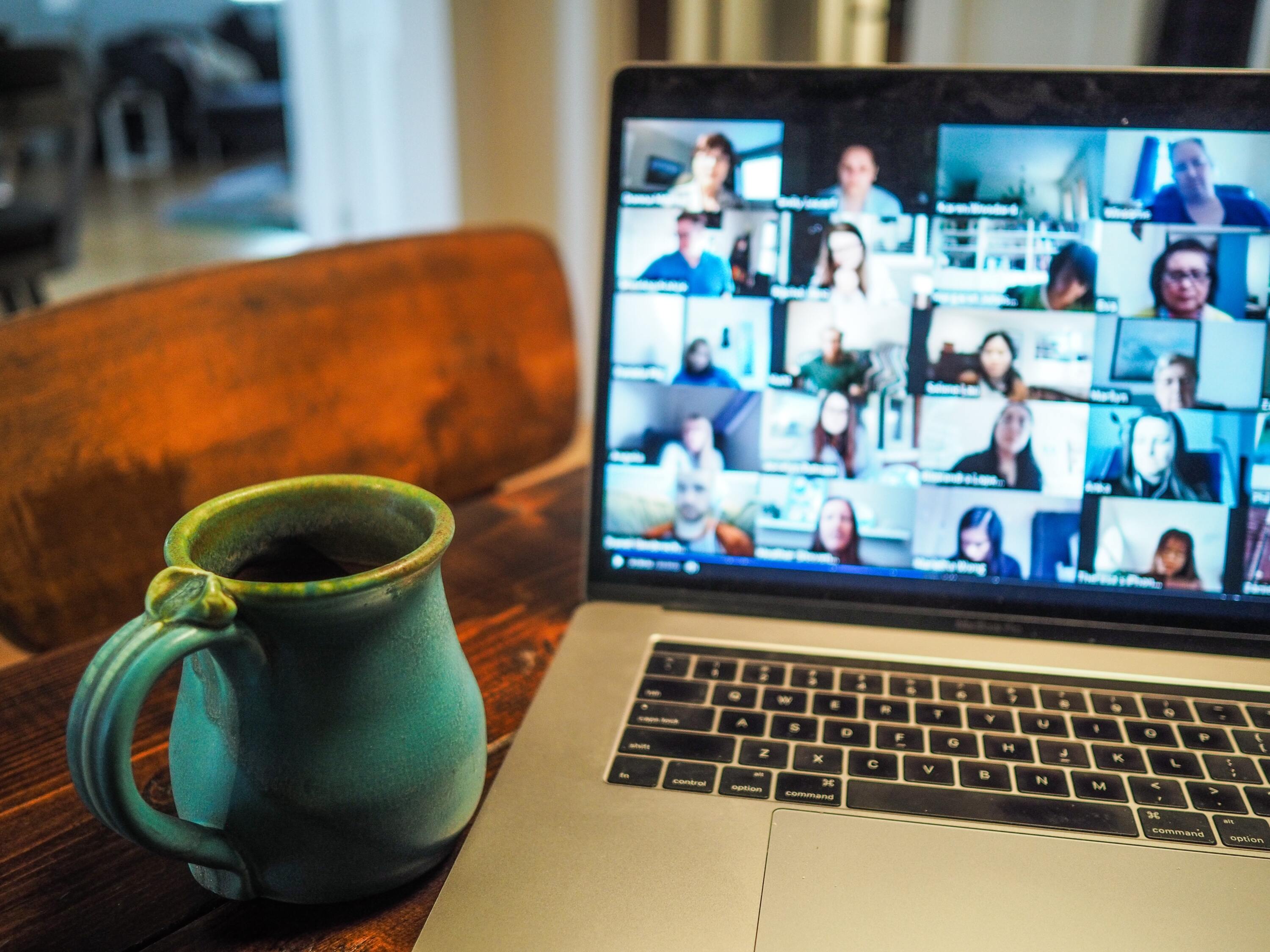 Why Join the High Performers Network?
​If you're feeling disconnected from others.
​ If you're looking for a community of people you can trust.
​ If you're feeling low in confidence.
​If you want to learn from others who have the same challenges as you.
​If you want to learn new skills that help you master your role.
​If you want to be around people with similar interests and support one another in a common pursuit.
​If you're feeling worried about job security and how to stay relevant.
​If you're passionate about this profession and want to be involved in shaping the direction of this industry.
Then now, more than ever, is the time for you to thrive as an Executive Assistant!
This is something we've created for you…
The Executive Assistant Success Path
1. Build Community and Connection
2. Build Confidence
3. Build Skills and Capability
4. Build Your Brand
5. Become a Mentor
All development will be aimed to deliver on the above success path. This will look like professionally facilitated, private peer advisory group meetings , group live coaching and mentoring with qualified coach and trainer, access the members only page chat room and a community of likeminded individuals who want to support building each other up and virtual live check in's.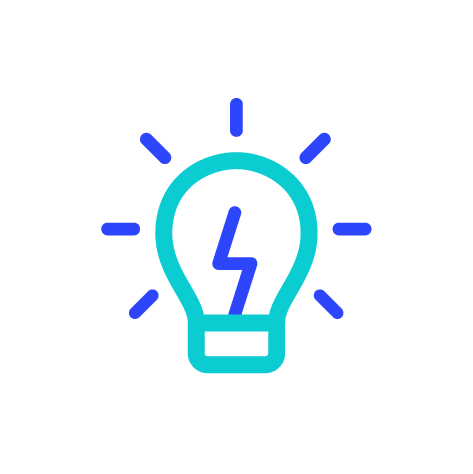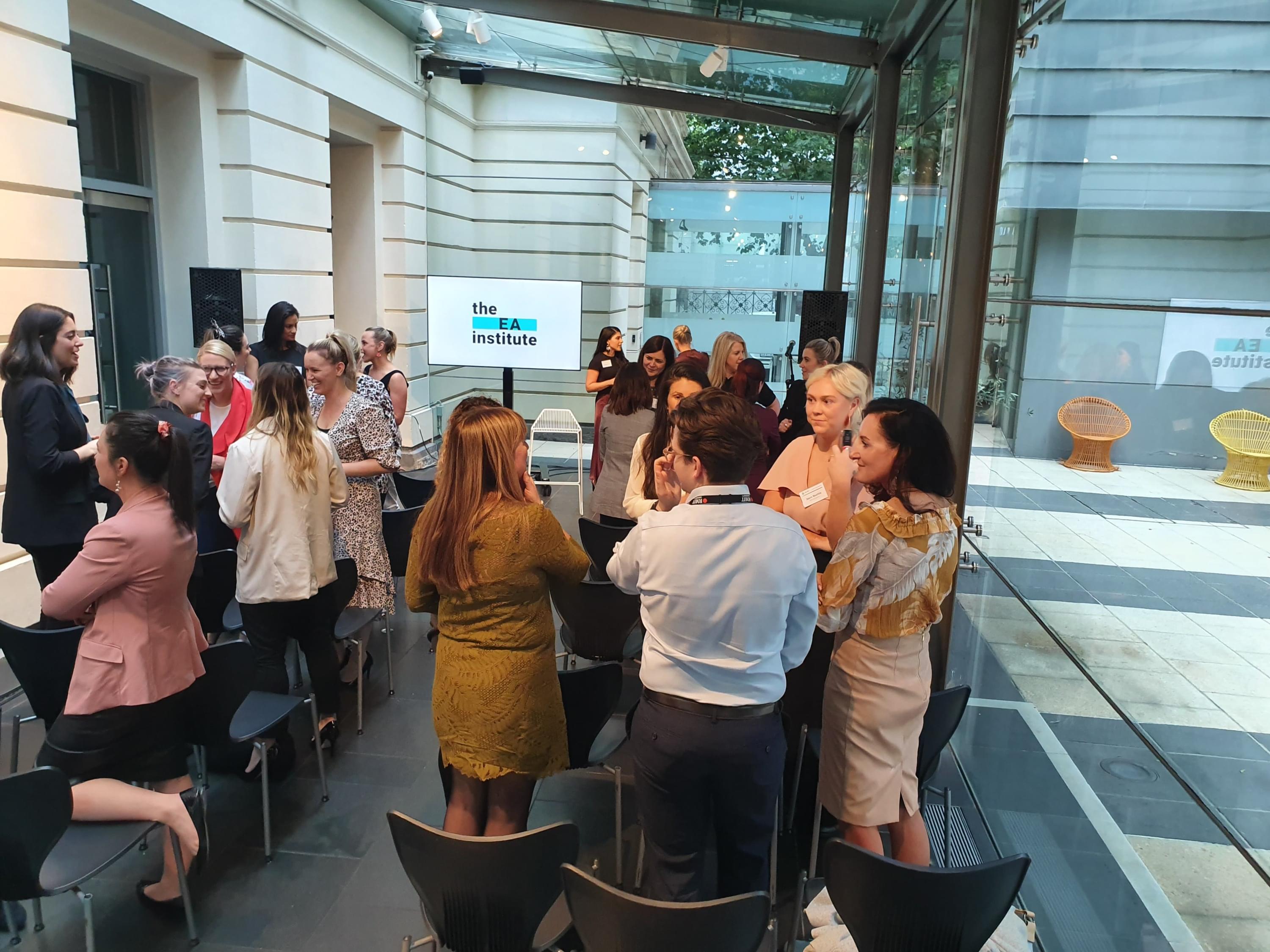 Why you'll love this
So many Executive Assistants love that they have an entire support team of other Executive Assistants and mentors here to guide, support and champion them through their journey.
They also love that as a result of that, they get connected to the most cutting-edge resources, tools and learnings from one another.And that's why we created the High Performers Network.
Now you can stay connected to a community, access learning materials, attend trainings at a discount, and get continued dedicated support from The EA Institute Team of coaches and mentors.
This journey of becoming a high performing Assistant, of confidence, of self-love and self-discovery, of growth and contribution…is a lifelong journey.
And it's one you shouldn't have to continue alone!
Member Criteria
To keep the integrity of this group at an all time high and to guarantee the security and privacy of our members, you must meet the following criteria to join.
You are an Executive Assistant or Administration Professional.

You are committed to raising the standard for your business.

You are open to learn, share and grow in your role.
Only if you have been invited by at Host at The EA Institute as an affiliated brand or sponsor are you able to bypass the above criteria.