the EA institute
Membership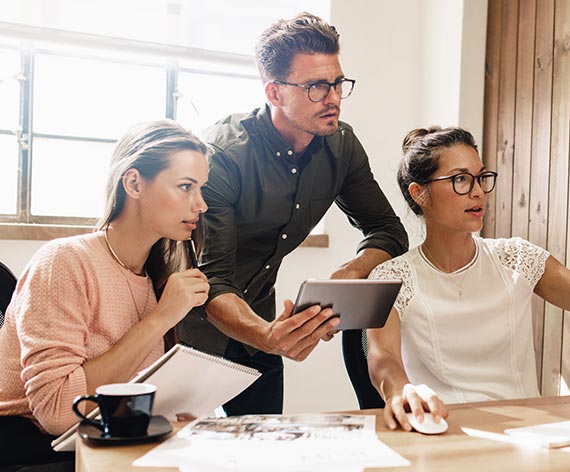 This is your year of mastery!
The EA Institute's Membership is the ultimate platform with resources, live and pre-recorded webinars and an opportunity to be mentored by some of the worlds leading EA trainers, you will be in an environemnt that will help you grow and be your best.
This isn't just another membership….
This is a living resource centre for Assistants who want to take their development in to their own hands. 
the EA institute Membership
Don't Go It Alone
Too many Assistants embark on this journey alone, trying to sift through hundreds of strategies and build their career's on their own.
As a result of all this trial and error, they end up giving up, losing confidence and faith in themselves.
After seeing this happen to too many Assistants, we decided to create an opportunity to learn directly from our most successful strategies every month with an personal, done-with-you, fast-tracked 'doing' experience…
All to give you the most profitable, supportive and powerful year yet.
the EA institute Membership
So, What Exactly Is Included?
$10,000+ Worth of The EA Institute's Resources 
Access to over $10,000 of the EA Institute's training, with pre-recorded Webinars accessible at any time, and on-the-go
Immediate Access to Resources 
You'll have all the training and tools you need at your fingertips around the clock.
Facebook and LinkedIn Group
A dedicated online platform with bonus videos and live pop ups with the facilitators and EA Institute Mentors.
This is the perfect place to discuss your progress on your goals, and to celebrate the wins!
Live Training Webinars 
Live Training Webinar's each month on topics that are relevant for any EA/PA looking to grow and learn.
Live Mentoring Calls
You'll have access to our monthly "Live Coaching Calls" where you have access to Amanda and The EA Institute Mentors to answer any strategic or technical questions you may have.
Enjoy the security and support of having Amanda in your corner LIVE every month for advice, support, trouble-shooting and HOT tips…there truly is nothing holding you back from reaching your goals this year!
Discount on any of The EA Institute's Live or Online Training 
With a library of online courses and live training, you'll have all the training and tools you need at your fingertips around the clock at a discount. 
the EA institute Membership
Benefits
You will walk away with a new-found ability to:
Heighten your competencies in managing your workload and relationships successfully in your organisation.
Boost your ability to exceed previous results during times of uncertainty and constant change.
Learn how to develop your role to work towards the top of your profession.
Become a change champion in managing change effectively.
Increase confidence in yourself and your abilities.

Keep up with the shifting expectations, and increase your ability to think strategically by building up analytical skills.

Maximising the use of technology to be an efficient and effective.

Learn tips and tricks to increase your productivity.
the EA institute Membership
About The
Instructor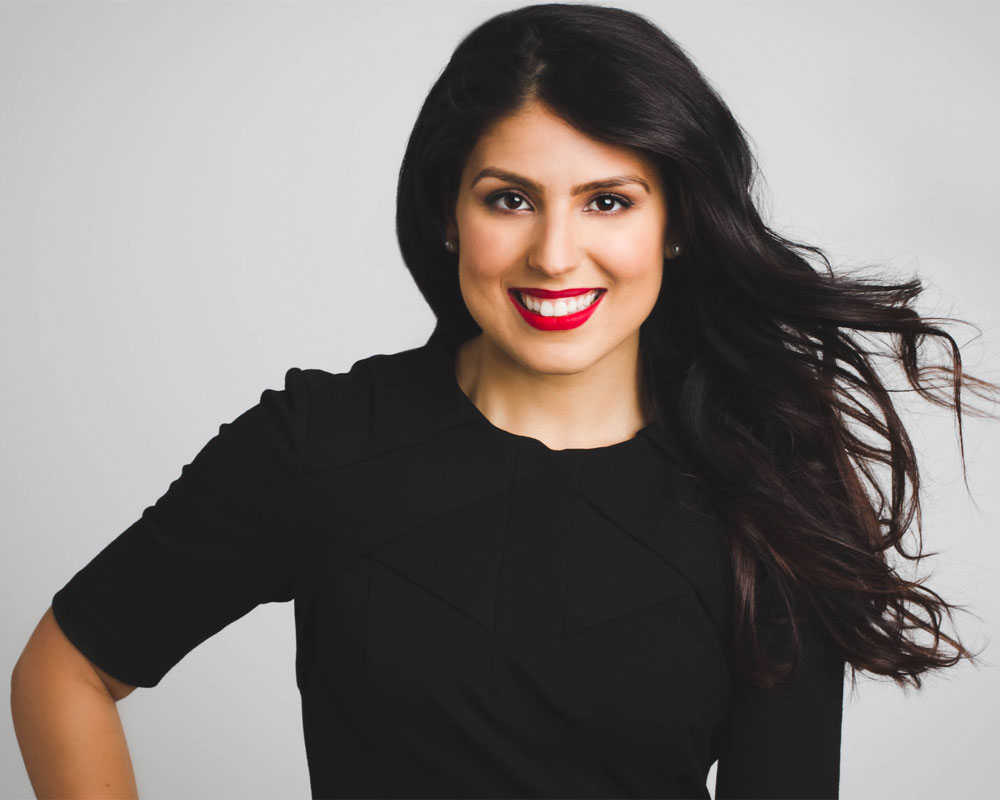 Amanda Vinci, one of the most inspirational and empowering Executive Assistants Trainers in Australasia, has teamed up with Dr. Hugo Alberts (Ph.D.) psychologist and researcher who has been exploring the scientific side of mindfulness for the past 10 years to bring you this incredible training.
Amanda's aim is to give administrators the psychological perspective that has proven to increase mental well-being through the practice of mindfulness and in turn gain more confidence, tenacity and mental toughness to overcome the daily challenges administrators face.
the EA institute Membership
What Our Members
Say
This training has been so valuable for me. Going through a rough time at work, with lots of change, this program has helped ground me and realign my focus to what's important. It's been really insightful and very good to learn about the psychology and science behind what makes us tick. I would highly recommend this training, you can do it in your own time and revisit whenever you're having a tough day or week.

Before I started this training, having done a huge amount of learning and development, I had some idea of what mindfulness was, however this has given me a far greater understanding and helped me greatly in my role as Executive Assistant. The session on judgement had a big impact, and every time I do the training another light bulb goes off. If you are on the fence about doing this training, I would say go for it. There are so many resources included, and it will help just as much in your personal life as it does for work.