Funding Options to Suit You
The EA Institute
Funding Options
We understand that an investment in yourself and your career is not something you do everyday. To help you to decide the best way to consider your financial choices, we have developed 4 easy options.
1. Personal Funding – Upfront
If you are in a position to self-fund, that's great! Paying upfront in the example of the Certified High Performing EA course will save you $X. Remember you can claim a tax deduction for self-education and study expenses, please seek independent accounting advise to ascertain your entitlements.
2. Personal Funding – Payment Plan
We can work with you to develop a payment plan, allowing you to pay as you participate. Please note that breaking these payments down will incur a low additional fee.
3. Professional Sponsorship
Most businesses have a budget allocated to the learning and development of their team. If you'd like some tips on how to ask your boss to pay for your course, read our step by step guide HERE or download the "Ask Your Boss" brochure specifically for the Certified High Performing EA below.
4. Partial Professional Sponsorship
You may decide to request partial assistance from your business if they have a cap on this type of expense. In the example of The High Performing EA, if you requested funding of $3k, your personal payment would be only $2997, that's less than $9 a day!
Funding Options
Frequently Asked Questions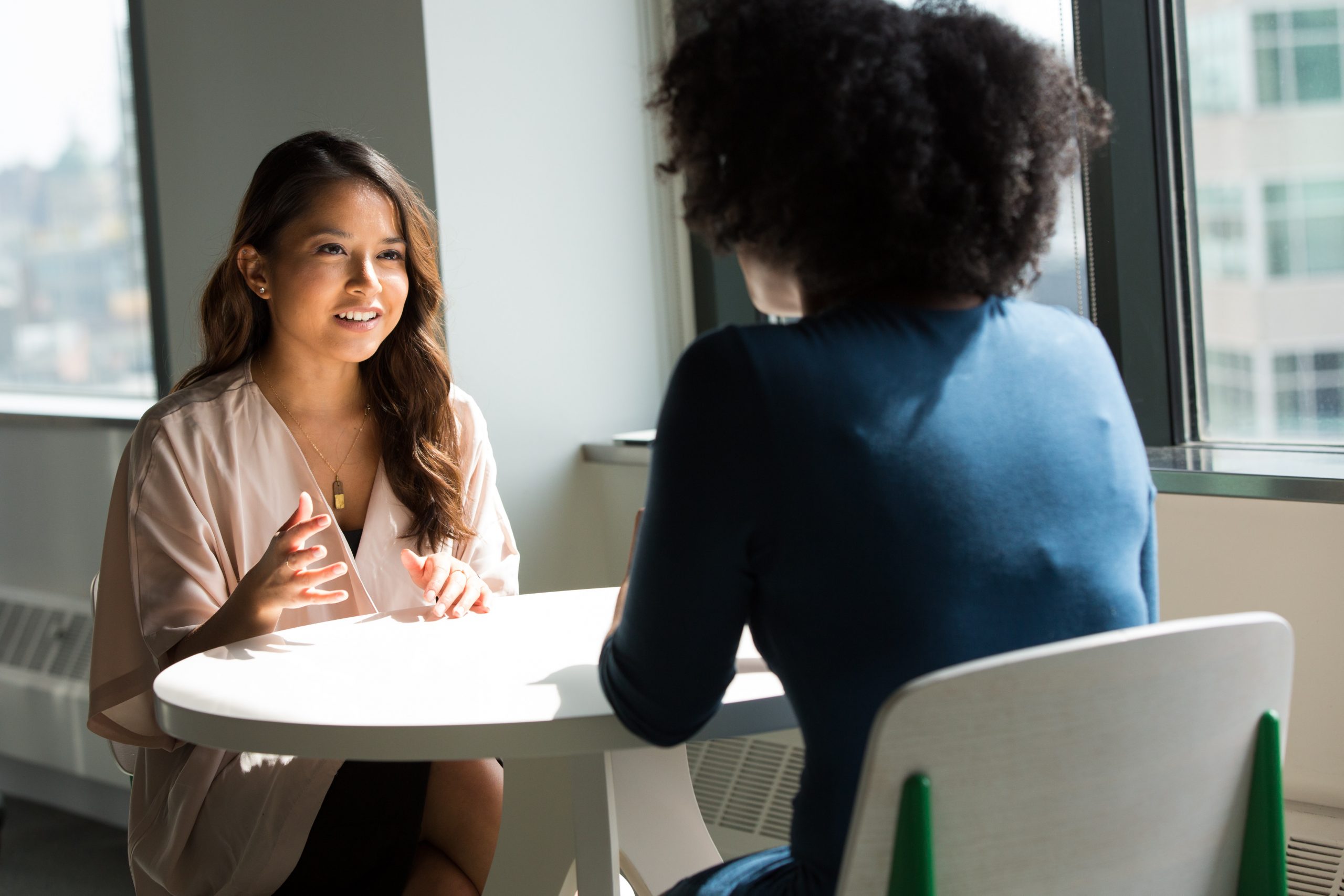 Can I talk to someone at the EA Institute about my funding options?
Sure! Feel free to contact us to talk through your personal situation, we'd be happy to help.
Can I claim at tax time?
Each individual needs to seek their own accounting advice. You can read more about it here.
What are my payment options?
You can purchase using EFT or Credit Card.