Certified High
Performing EA ™
Setting the Standard for EA Leadership
Download Course Guide
for more information about:
Fees
Entry requirements
Course outline
Program duration

Flexible

Time-effective

Innovative Teaching
Formal recognition
Post-nominals after your title
Loads of ongoing support
What you'll receive in this course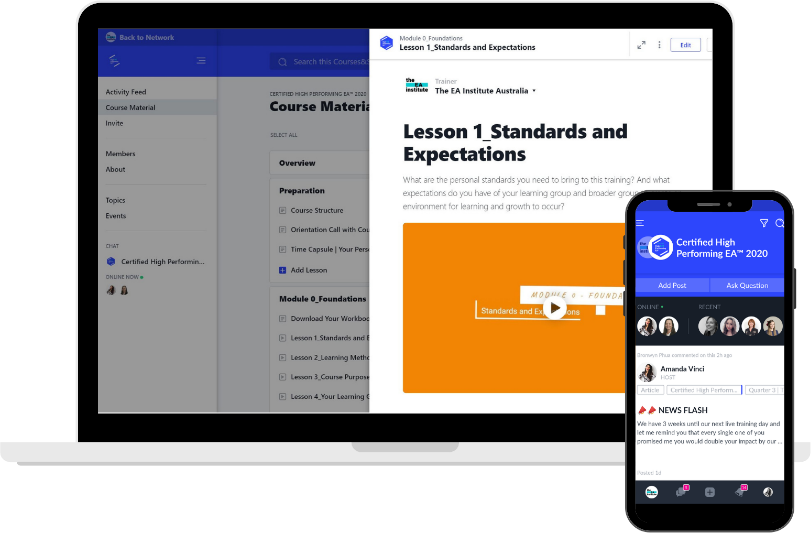 Duration
12 Months

Fees
$5997 + gst (payment plan available)

Intakes
March, September

Study Structure
4 core units 8 Training Outcomes
Introduction to The Certified High Performing EA
In the modern corporate space, the best 'Assistants' know their role has expanded far beyond what the name suggests. Whatever their title; Special Assistant, Chief of Staff, Executive Assistant or Personal Assistant, they are taking it upon themselves to upgrade their roles and become the linchpins in their organisation. Those that can see the future of work are developing themselves into thought leaders, strategic thinkers and empowering contributors to the success of their company. The Certified High Performing EA is here to help the driven and determined Assistants of today become exactly that. The result is a far greater impact throughout their organisation, the ability to provide high leadership support and a strengthened, collaborative partnership with their executive.
Course structure
Students will complete 4 core units of study with 8 Training Outcomes, and one double-weighted leadership project.
Unit One
Creating the Extraordinary
Unit Two
The Structure for Success
Unit Three
The Breakthrough
Unit Four
Creating the Future
+
The Leadership Project
The projects have several criteria, it must:
Be Related to Executive Assistants current accountabilities
Be Beyond what would be predictable to produce in the time frame they choose
Be Approved or signed-off and supported by the Executive Assistants manager
Be Measurable using normal and accepted company standards
Make a material difference to the division and/ or company even if not fully delivered
Download course guide to find out more about the units and the Professional Practice credentials.
The High Performing EA – Leader
What Our Clients
Say
I would highly recommend The High Performing EA program. From our first conversation, I knew Amanda would be able to push me out of my comfort zone, in the best way possible. As a current participant of The High Performing EA program, I have been amazed with how much the program can not only change my life professionally, but also personally. Amanda has the ability to truly empathise with your circumstances, help you to see the opportunities you have for change, provide you with the tools and empower you to make those changes yourself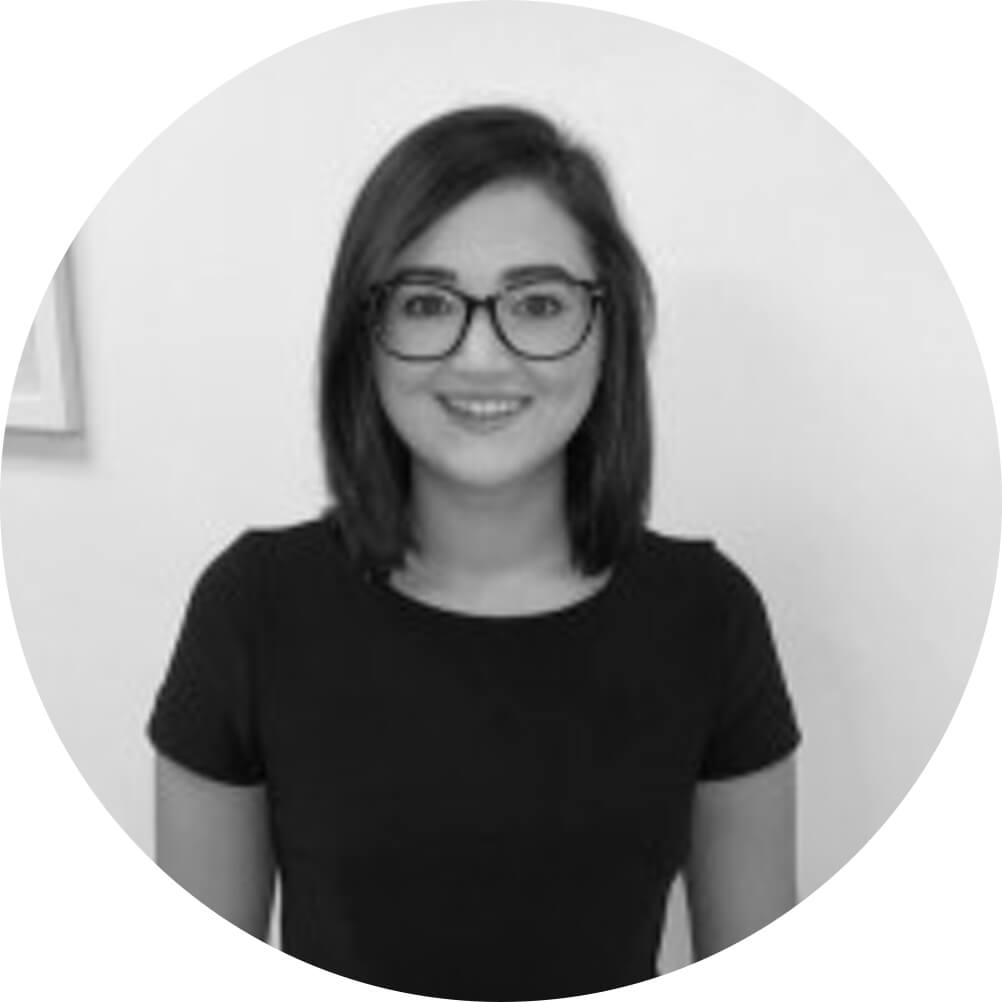 Amanda thank you so much for reaching out and inviting me to participate in your program. Your leadership training program is very practical, structured and definitely challenging. It provided me with an all round overview on how to lead and the methodologies used were at a very high standard. I have accomplished so much and as a result so many opportunities have opened up for me at KPMG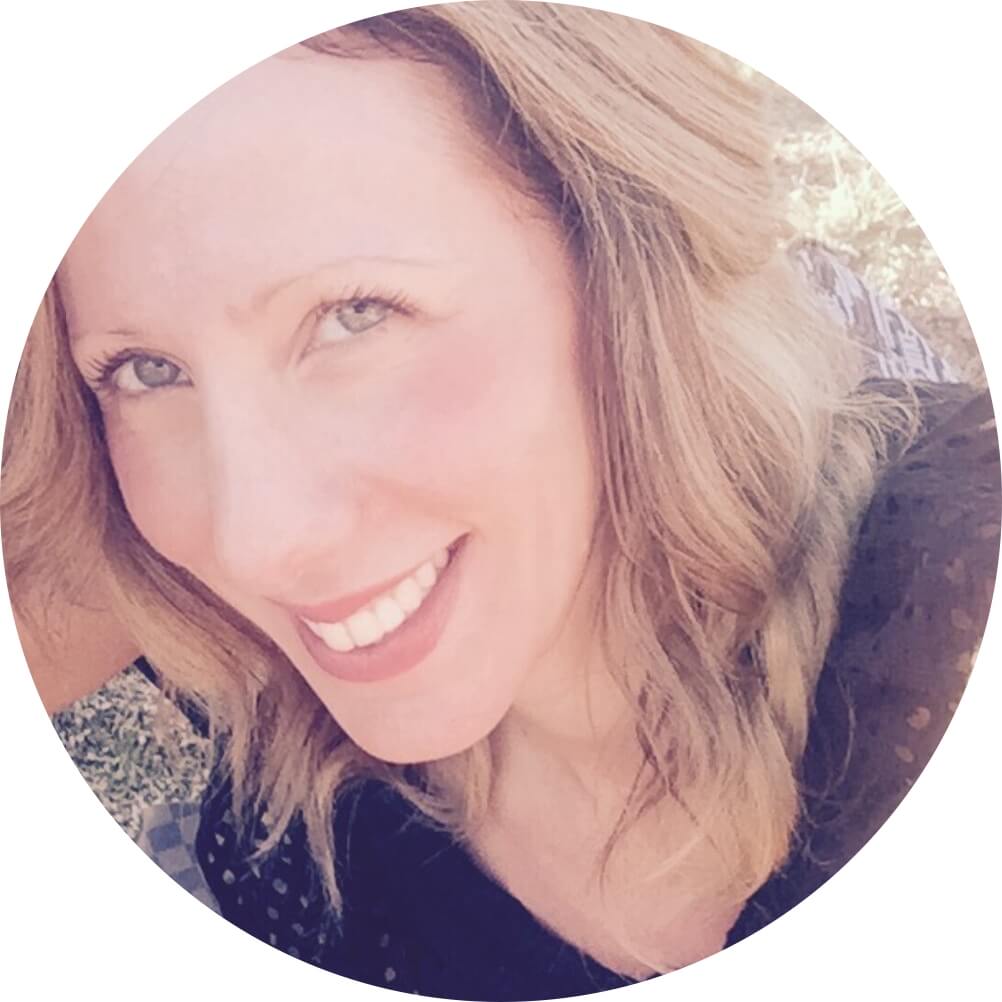 Having recently completed The High Performing EA program with Amanda, I highly recommend the course. Amanda is a great facilitator, she continually pushed me out of my comfort zone and I am now reaping the rewards not only in my work life but it also translates through to your personal life. The course is well structured and has provided me with many new tools and strategies to use to help me lead at work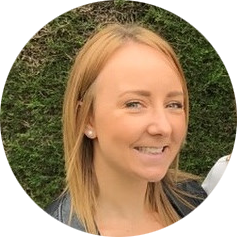 Speak to a Course Adviser
Our Course Advisers can help you with any of your questions. You can schedule a call back at a time that suits you to discuss your individual circumstances, including:
Eligibility
Managing your studies
Study pathways
Career outcomes
Download Info Pack
for more information about:
Fees
Entry requirements
Course outline
Duration