The CEA Mastermind is a peer group consisting of Australia's best Executive Assistants supporting some of our greatest leaders.
The purpose of the CEA Mastermind is to leverage the lived experiences, wisdom and advice of individuals who have successfully navigated these roles in a trusted and confidential support network.
Connect with CEOs, Entrepreneurs and Business Leaders hearing their stories of failure, resilience, courage, and share insights of what they have learnt through their journeys. Experience time with these mentors discussing their personal approach to their roles that you usually wouldn't have access to.
Get personal advice into how a CEA can step up, ask any questions you want and learn from your mentors.
Discover how EAs can grow and evolve with the changing business landscape based on the learnings of some of the best leaders in the industry.
Through a rich combination of mentor interviews, round-table discussions, group brainstorming, peer advisory and education, CEAs gain the skills and confidence to prevail in even the most confronting of situations.
The Structure
As a member of this program, you will join other exceptional and highly motivated CEAs who solve problems together, share advice, and push each other to achieve massive success.​
Dates:
20th July, 21st September, 23rd November 2023
18th January, 21st March, 23rd May 2024.
Format:
In person in Melbourne, Australia or online via Zoom.
6 sessions, 4 hours (1pm – 5pm).
Each session is led by a mentor such as a CEO, entrepreneur or business leader, followed by a round table discussion and a social dinner after the first session (in person participants only.)
Topics: Dealing with operational and strategic risk, culture, high performing CEO/EA partnerships, strategy and disruption, crisis management, stakeholder management, gaining a voice with boards, the voice of the EA, skills for the future, legacy and EA to CEO tenure, PR and media training.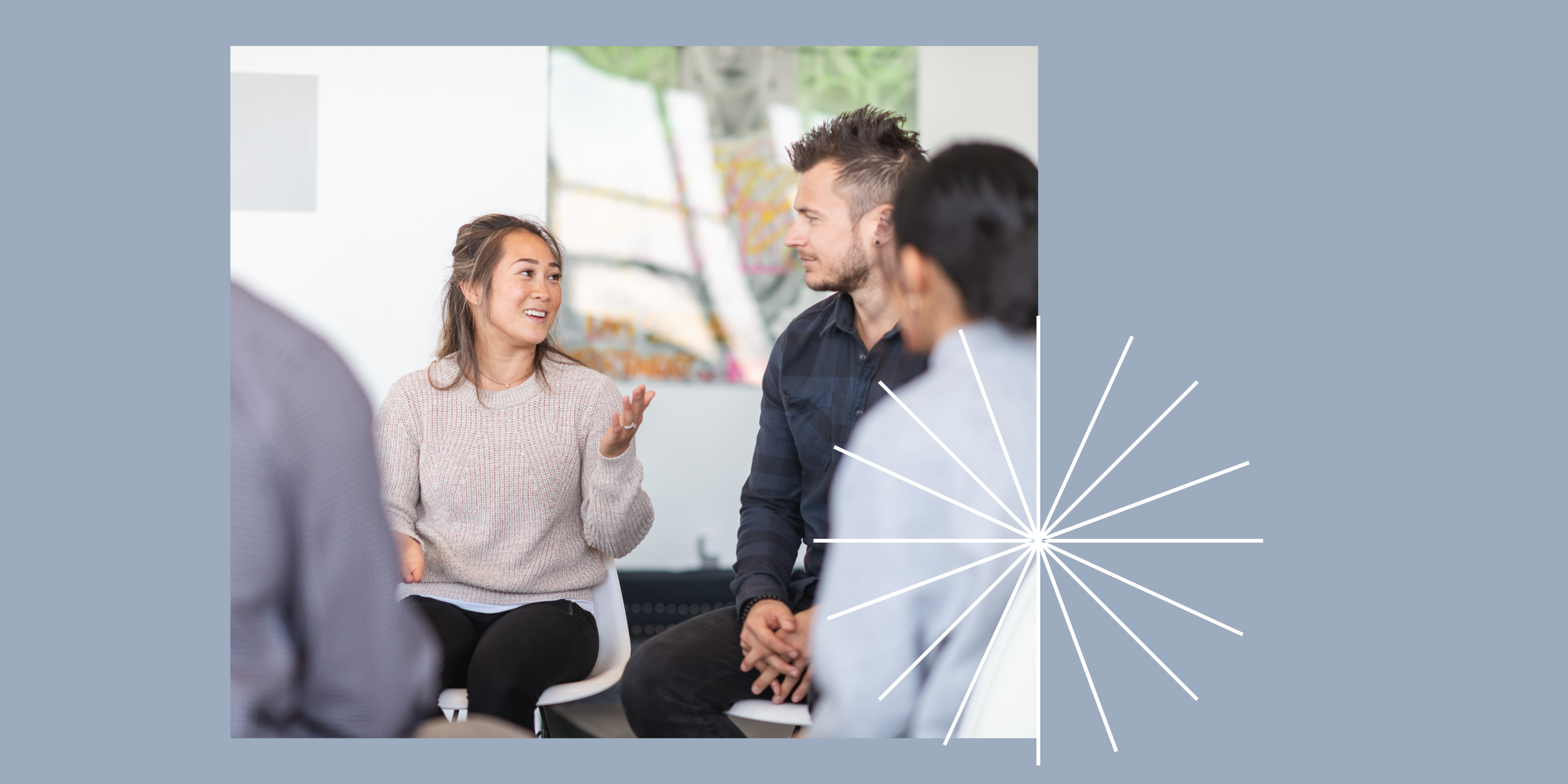 The Application Process
Step One:
Check your eligibility below.
Step Two:
Speak with our course specialist to assess your suitability for the group
Step Three:
Have an orientation call with your CEA Mastermind Facilitator
Step Four:
Get immediate access to your private group on The Growth Hub platform with all of the resources and upcoming event information you will need.