Executive Assistant Training
the EA institute
Advanced Executive Assistant Training
As an executive assistant, continuing your professional development is now more important than ever. Ensure you've got the necessary skills for success and enrol in our advanced executive assistant training today.
the EA Institute
EA and PA
Courses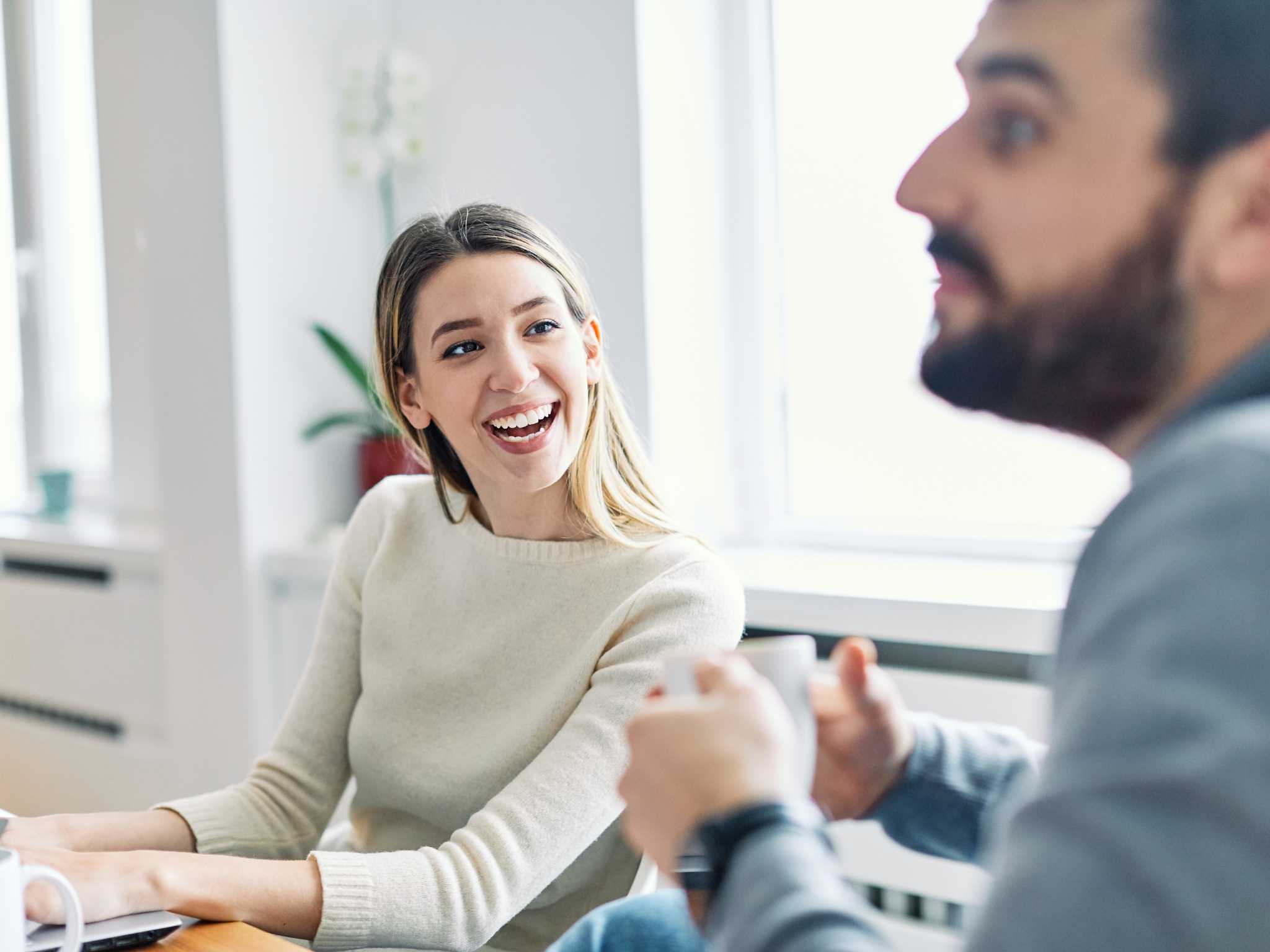 Ready to be your best? Experience Australasia's Leading Executive Assistant Training
At The EA Institute, we recognise the immense impact Executive Assistants like you have on driving organisational success. 
Your pivotal role requires unique skills which is why we have designed our comprehensive PA and EA training programs specifically for business support professionals with an emphasis on our three key learning pillars of leadership, mindset and branding.
Our goal is to empower you as an Executive Assistant, to refine your existing skills, enhance your leadership abilities, and excel in a rapidly changing business landscape. We understand that your responsibilities are vast and ever-evolving, which is why our courses and in-house services cover a wide range of essential competencies.
Led by industry experts, our EA courses and EA training options will provide you with the tools and knowledge necessary to not only thrive in your role but to stand out as a strategic partner and drive company growth. 
the EA Institute
In-House Solutions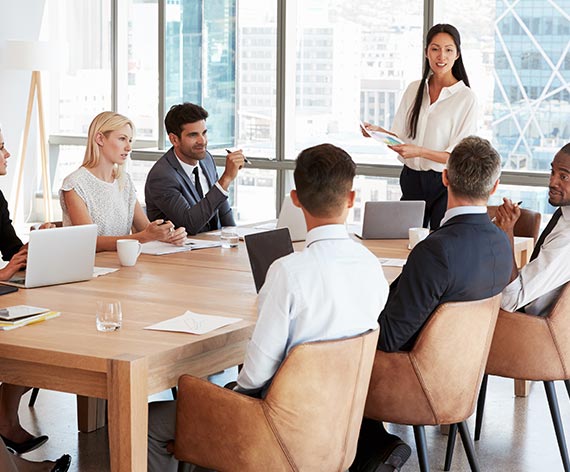 Do you like the idea of tailored executive assistant training designed specifically for your team? Our In-House Company Training provides your team with a bespoke path to success.
Having one proactive star executive assistant is one thing, but having a strong team of EAs can make your organisation unstoppable. Allow your team to grow through their challenges as one, and know that their growth is in the hands of the Executive and Personal Assistant training experts.
Contact us today to find out how a personally tailored, in-house executive assistant training solution can work for you and your team.
the EA Institute
Why continue executive assistant training?
Today's leading executive assistants know that when you invest in your development, you become a more valuable asset to your company. Your improved abilities and expertise will make you an indispensable resource.
Knowledge and competence breed confidence. With ongoing training, you'll feel more self-assured in your abilities, allowing you to handle challenges with poise and professionalism.
Through flexible, engaging and interactive online executive assistant training you'll improve your critical thinking, problem-solving, strategy-driving and communication skills to become the forward-thinking leader we know you can be.
the EA Institute
Frequently Asked Questions
Can I take the EA Institute's executive assistant training courses if I'm just starting out in an EA role?
Our courses are designed for today's best EAs to elevate their existing skillset and, as such, it's preferable you have some experience under your belt before you enrol in one of our courses. If in doubt, feel free to contact us and have a chat about your options.
Can I talk to someone from the EA Institute about courses and options?
Absolutely! Contact us and we can chat about what you're looking for and how the EA Institute can help you reach your goals.
What is the most important function of an executive assistant?
Once upon a time it might have been said that the most important function of an executive assistant was purely to keep their senior executive organised. But the executive assistant role has changed markedly over the years, and EAs are now more like project managers driving real change within an organisation. And being effective project managers means EAs are seen as vital and respected members of the executive team. Leadership and driving change are more important than ever within an executive assistant role, and something you'll learn a lot more about at the EA Institute.