Executive Assistant Training
the EA Institute
EA and PA
Courses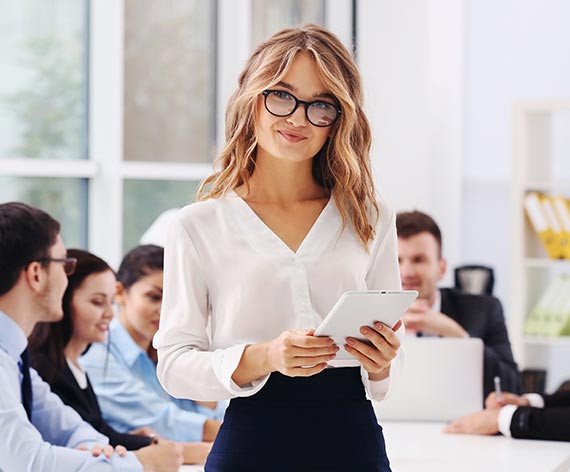 Ready to Be Your Best?  Experience Australasia's Leading Executive Assistant Training
New Enrolments Starting Now 
The EA Institute's world-renowned leadership, mindset, performance courses for EAs and PAs. Focusing on what it takes to thrive as an EA or PA in the modern working environment, designed to help you bring out your professional best.
The EA Institute's training isn't designed for those just wanting to 'turn up and go home' after taking a page full of notes. It's designed to help today's best Executive Assistants realise and continually reach the next level of their potential. Are you ready to allow the leader in you to shine through?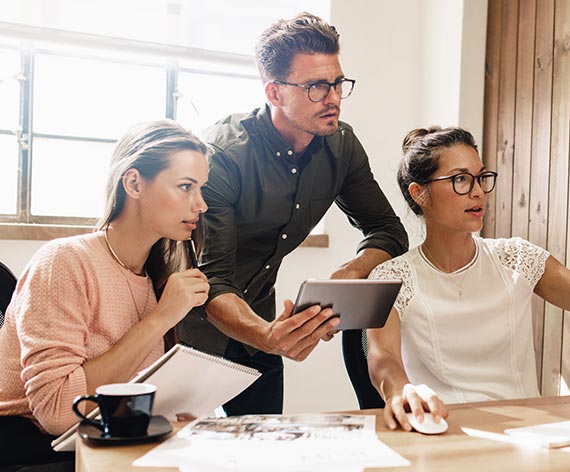 A rapid-results Executive Assistant coaching program between mentor and EA, specifically designed for those looking to supercharge their results in the shortest possible time.
Executive Assistants looking for a 1-1 mentor and coach are serious about their success. They value the in-depth power of a program designed specifically for them, their strengths, their weaknesses and most importantly, their unique vision for their professional life. How ready are you to embrace the individual coaching journey?
the EA Institute
In-House Solutions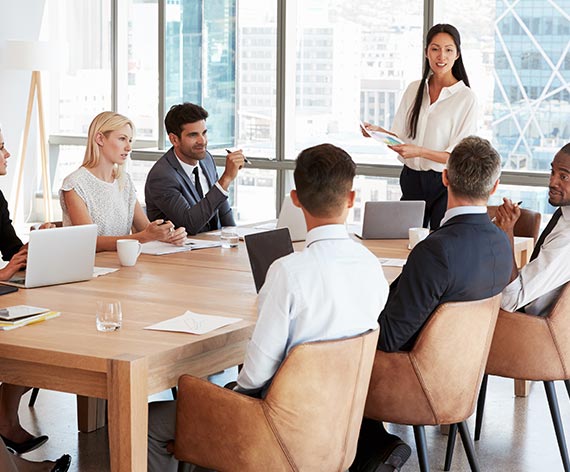 Like the idea of a path to success designed specifically for you? Your team will appreciate the opportunity to come together and grow through their challenges as one. You'll appreciate the knowledge that their growth is in the hands of the Executive and Personal Assistant training experts.
Contact us today to find out how personally tailored, in-house training solution can work for you and your team.