Speaking & Media
Keynote Speaking
& Event Chairing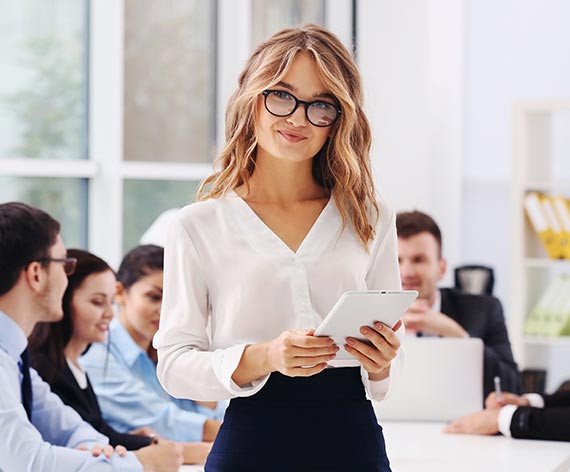 Amanda Vinci – the leader of the EA Institute and international EA trainer – is widely sought after as a keynote speaker, interview and podcast guest and key contributor to speaking panels regarding all things Administration.
If you're looking for a highly regarded, well researched and deeply experienced speaker or interviewee for your next event, you can request Amanda's speaking services by contacting us.
Speaking & Media
Upcoming
Events/Media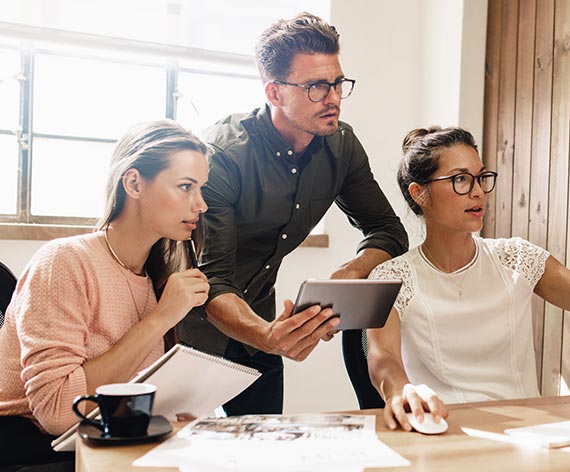 Amanda Vinci and The EA Institute are highly involved in the development of the Executive Assistant industry around the world. This means they can often be seen speaking or chairing an event dedicated to the growth of EAs and PAs in your business community. You can hear Amanda and her team present at one of the upcoming events below. Click here to find out more about an upcoming event near you.