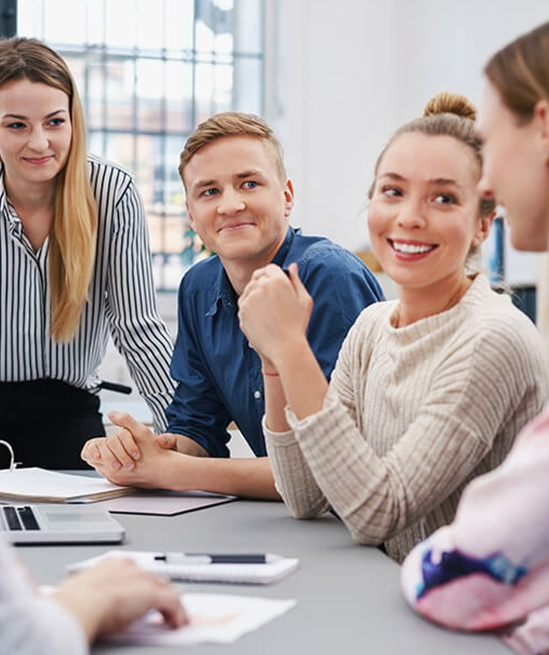 How we can help
You're here because you recognise that the performance of your Administration and Office Support Staff significantly impact on the success of your business, therefore it is imperative that employee performance is monitored, managed and enhanced.
Organisations need to prioritise providing the training, resources, and support that help employees to feel motivated, confident and connected.
We help HR Managers diversify the type of support they provide to their Administration and Office Support Staff to ensure employee wellbeing and performance are monitored and maintained.
Provide the growth roadmap for career progression

Develop the leadership capabilities of top talent

Identify and close skill gaps in your employees

Engage employee who're disengaged

Improve the performance of underperforming staff

Increase levels of wellbeing and support networks
Get started with your personalised demo
Schedule a call with one of our experts to see our platform in action.
We'll show you how we develop top-performing EA/PA talent into result-orientated, forward-thinking leaders.
The High Performing EA – Leader
What Our Clients
Say
I would highly recommend The High Performing EA program. From our first conversation, I knew Amanda would be able to push me out of my comfort zone, in the best way possible. As a current participant of The High Performing EA program, I have been amazed with how much the program can not only change my life professionally, but also personally. Amanda has the ability to truly empathise with your circumstances, help you to see the opportunities you have for change, provide you with the tools and empower you to make those changes yourself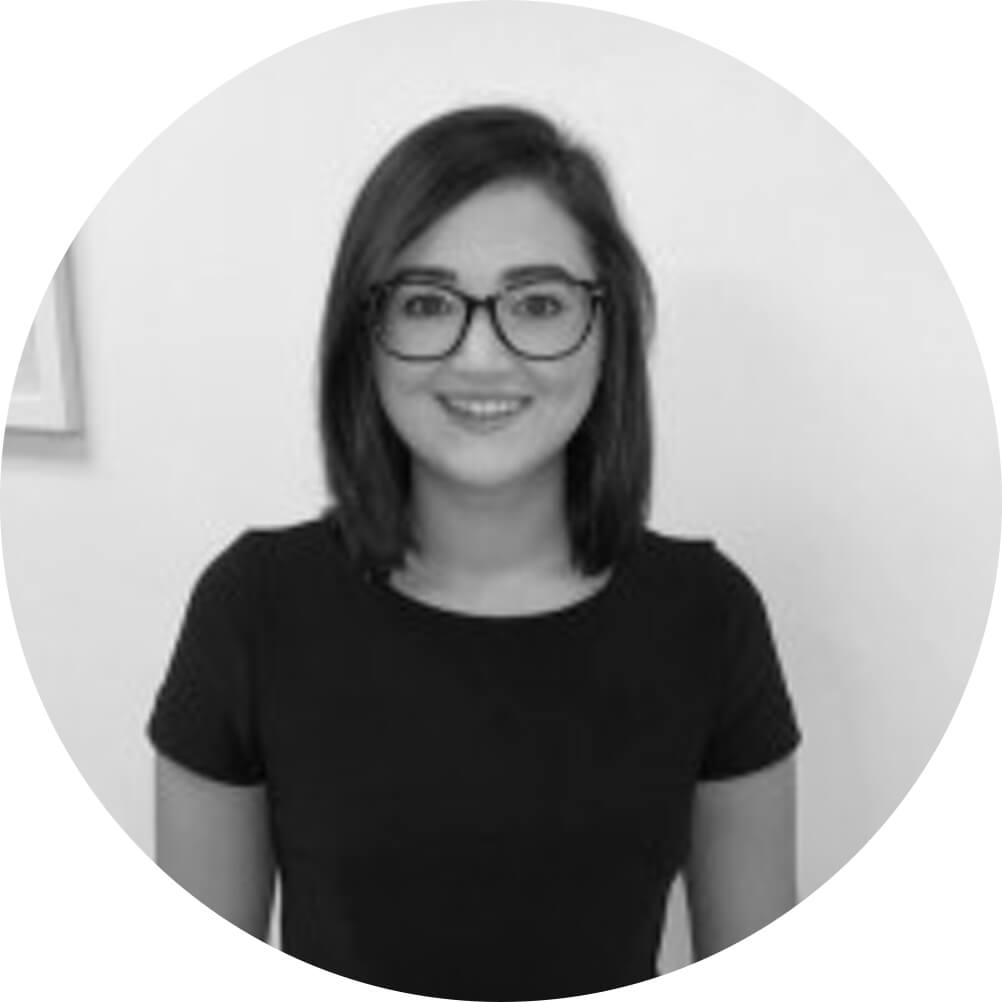 Amanda thank you so much for reaching out and inviting me to participate in your program. Your leadership training program is very practical, structured and definitely challenging. It provided me with an all round overview on how to lead and the methodologies used were at a very high standard. I have accomplished so much and as a result so many opportunities have opened up for me at KPMG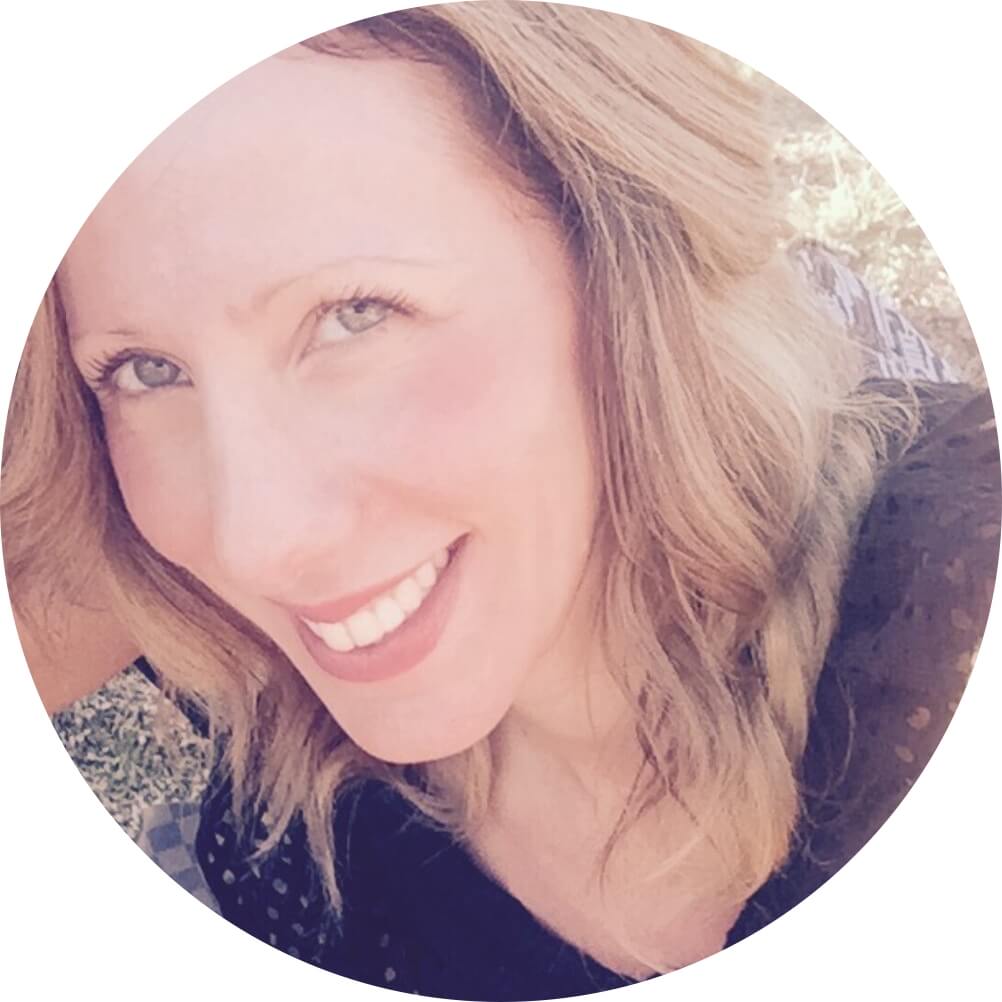 Having recently completed The High Performing EA program with Amanda, I highly recommend the course. Amanda is a great facilitator, she continually pushed me out of my comfort zone and I am now reaping the rewards not only in my work life but it also translates through to your personal life. The course is well structured and has provided me with many new tools and strategies to use to help me lead at work