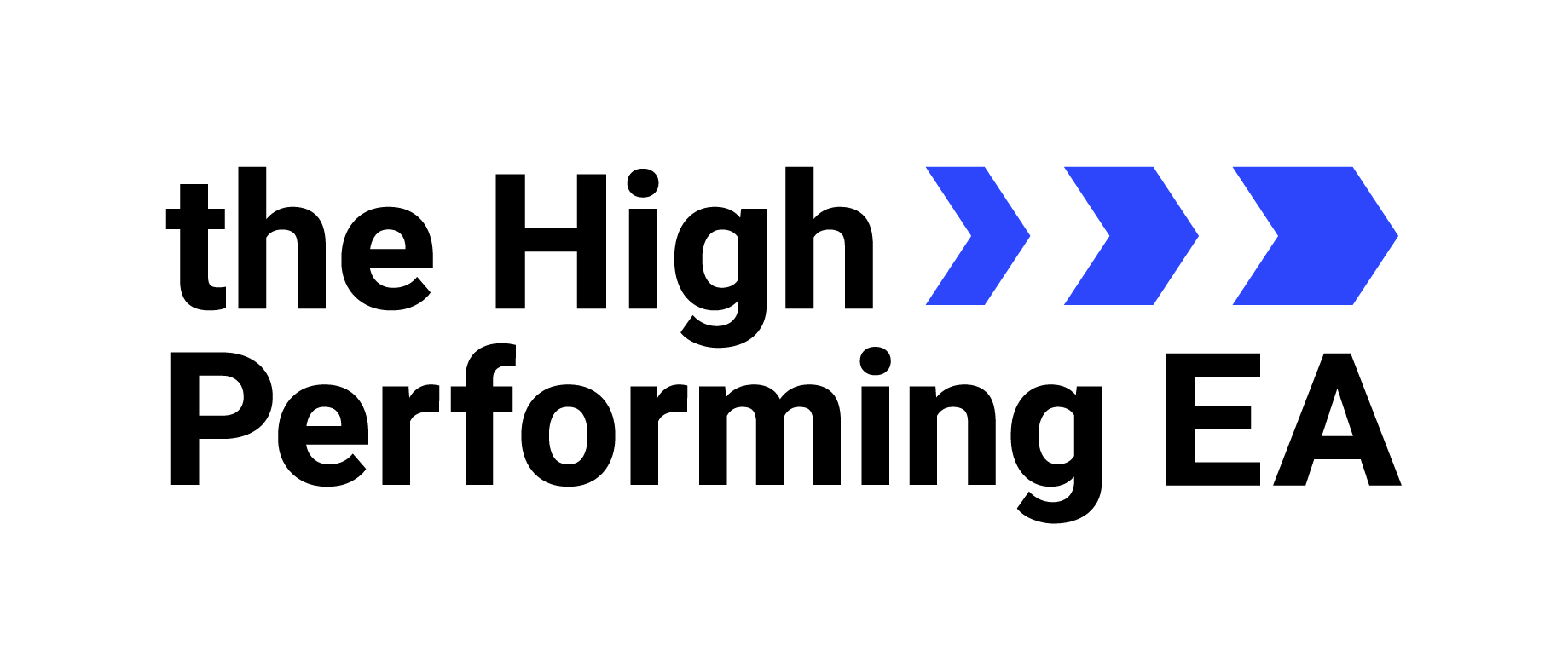 Curious about professional development?
Book in your free strategy session below.
The High Performing EA – Leader
Book a
Call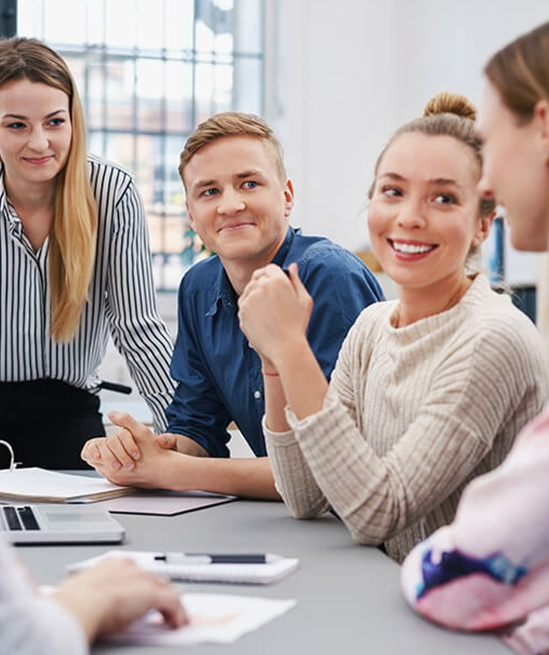 The High Performing EA – Leader
Introduction
The growth in confidence and initiative experienced by Executive Assistants in THPEA Leader course is both significant and empowering.
Discover how to be more effective with difficult relationships and situations.

Learn how to influence others to get what you need and when you need it.

Learn how to pre-empt your managers needs by knowing what to listen for.

Learn how to keep yourself, your manager and team on track.

Discover how to build strong relationships within the organisation.

Find new ways to add value beyond the traditional EA role.

Develop strong relationships with knowledgeable and experienced Executive Assistants to expand your network.

Elevate your confidence level by having a clear plan and framework for action.

Gain confidence in your skills and experience.
And that's just what we cover during the first quarter!
The High Performing EA – Leader
What Our Clients
Say
I would highly recommend The High Performing EA program. From our first conversation, I knew Amanda would be able to push me out of my comfort zone, in the best way possible. As a current participant of The High Performing EA program, I have been amazed with how much the program can not only change my life professionally, but also personally. Amanda has the ability to truly empathise with your circumstances, help you to see the opportunities you have for change, provide you with the tools and empower you to make those changes yourself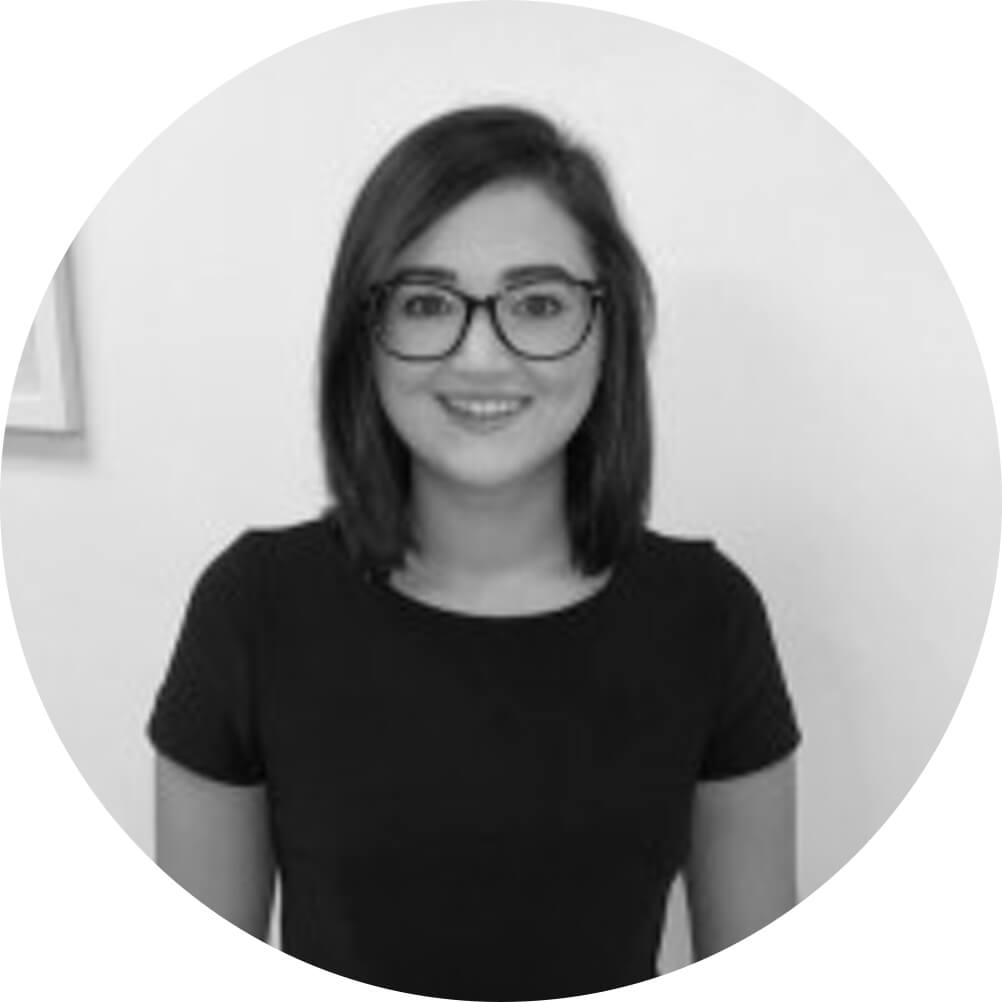 Amanda thank you so much for reaching out and inviting me to participate in your program. Your leadership training program is very practical, structured and definitely challenging. It provided me with an all round overview on how to lead and the methodologies used were at a very high standard. I have accomplished so much and as a result so many opportunities have opened up for me at KPMG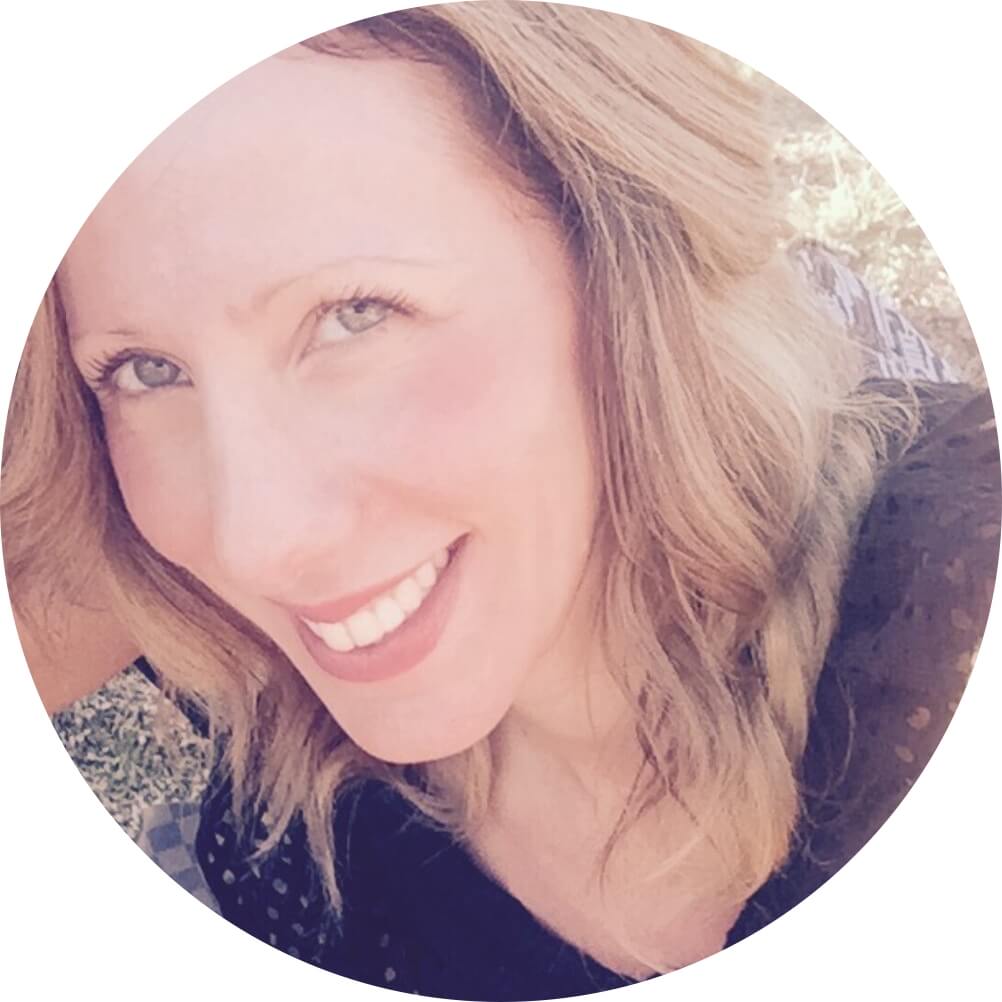 Having recently completed The High Performing EA program with Amanda, I highly recommend the course. Amanda is a great facilitator, she continually pushed me out of my comfort zone and I am now reaping the rewards not only in my work life but it also translates through to your personal life. The course is well structured and has provided me with many new tools and strategies to use to help me lead at work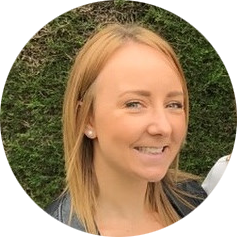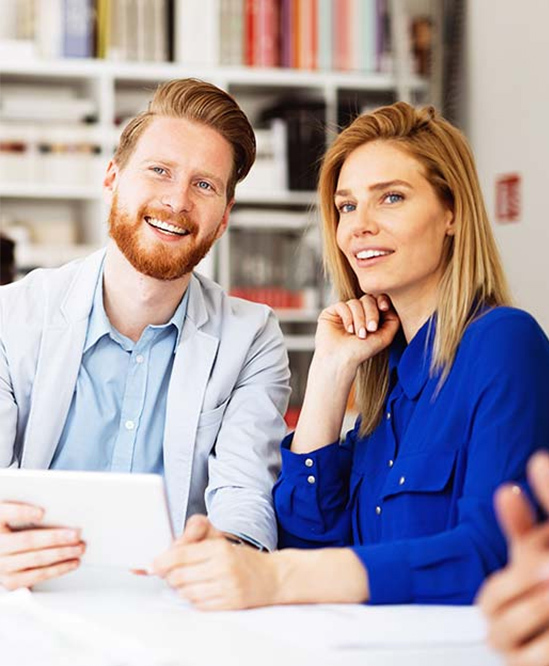 About The High Performing EA Leader
In the modern corporate space, the best 'Assistants' know their role has expanded far beyond what the name suggests. Whatever their title; Special Assistant, Chief of Staff, Executive Assistant or Personal Assistant, they are taking it upon themselves to upgrade their roles and become the linchpins in their organisation. Those that can see the future of work are developing themselves into thought leaders, strategic thinkers and empowering contributors to the success of their company. The High Performing EA Leader is here to help the driven and determined Assistants of today become exactly that. The result is a far greater impact throughout their organisation, the ability to provide high leadership support and a strengthened, collaborative partnership with their executive.
Course Structure
The High Performing EA Leader course is delivered over a 12-month period and includes a mixed learning experience with a learn at your own pace element, live virtual sessions, and implementation of what you are learning in real time.

This is an experiential training, where you become immersed in the content, with strong accountability structures and a learn 'on the job' element with the implementation of a project, created and delivered during the course.

This has everything you need to succeed, including a phenomenal group of like-minded individuals cheering you on throughout the course.

The course is broken into 4 quarters, with different themes each quarter. For more information on the course structure, download the brochure below.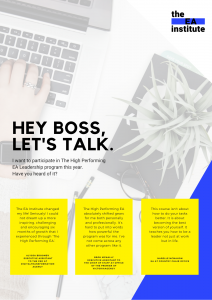 The High Performing EA – Leader
Need Some Help Convincing Your Boss?
When presenting a case for professional development training, make sure you've done your research. You will be setting yourself up for success if you can clearly explain how this program will improve your performance at work or positively impact the organisation.