Empowering
game changing
leaders
for the future.
We train and place high performing EA's who are strategic partners in businesses.

We are a future forward organisation providing community, training and placement for EA's.

We believe that leadership is not about power, title or authority.

It is a daily practice which you choose to take on, to always be learning, looking, thinking, asking and doing what will make things better.

In this unique time in history where businesses and organisations have the opportunity to make a huge positive change in the world, we need people who are willing to grow into their potential and lead the way.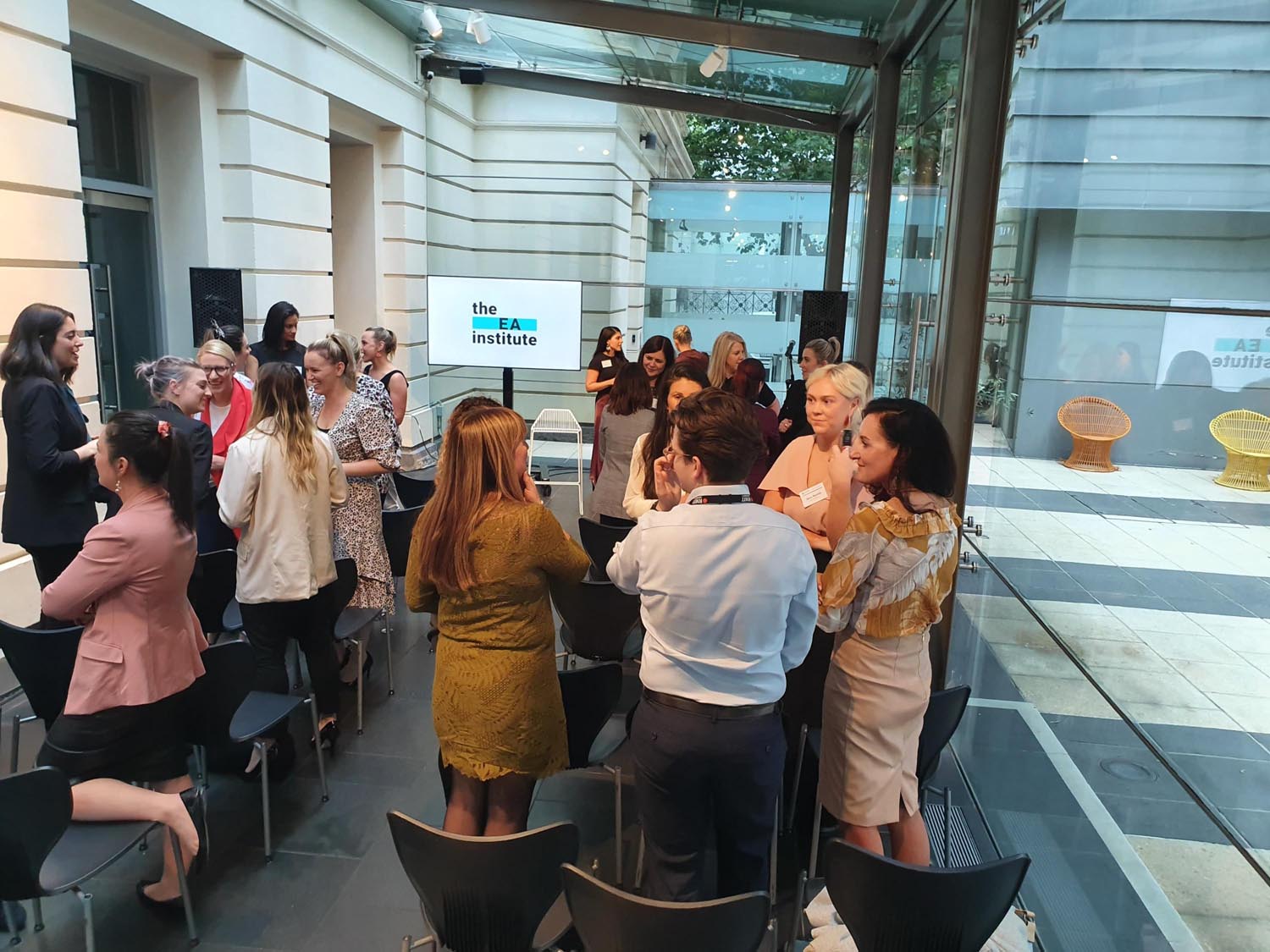 EA Coaching
A rapid-results Executive Assistant coaching program between mentor and EA, specifically designed for those looking to supercharge their results in the shortest possible time. 
EA Certification
This certification is for EA's who want to learn the operational functions of a business, elevate their leadership skills and increase their performance. The course units are relevant for the role today and allow you to keep up with this profession as it evolves.
EAI Membership
THE place for Executive Assistants and Administrators to stay tapped in, collaborate with others who "get it", and get access to the tools, strategies and tactics to help you master your mindset, build your leadership skills and grow your brand FASTER and EASIER!