A rapid-results Executive Assistant coaching is specifically designed for those looking to supercharge their results in the shortest possible time.
Executive Assistants looking for a 1-1 mentor and coach are serious about their success. They value the in-depth power of a program designed specifically for them, their strengths, their weaknesses and most importantly, their unique vision for their professional life.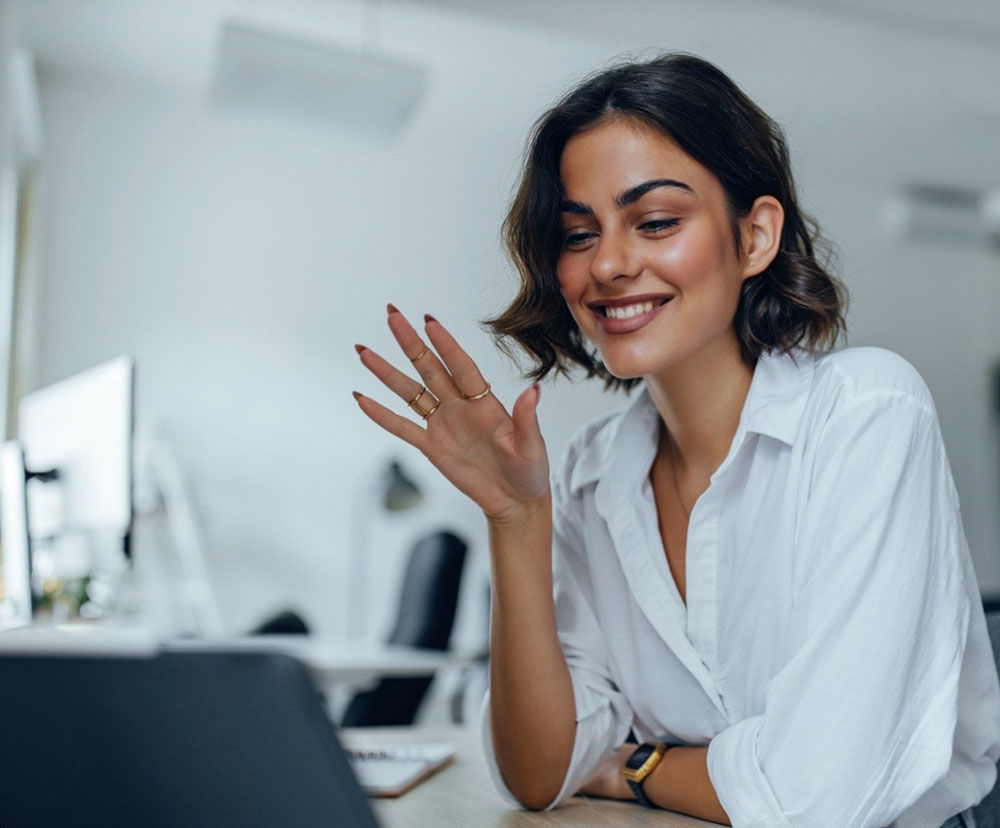 At the EA Institute, we are strong believers (through first-hand experience) in the power of a strong relationship between an EA and a hand-selected coach and mentor. In the modern world of professional development and education we understand how critical a hands-on, uniquely tailored pathway for professional growth is for you to flourish in your EA role.
The coaching approach we take is therefore characterised by two essential factors for coaching success:
Your Own Dedicated Coach
Your dedicated Success Coach works for you to ensure you get the most out of your training and keeps you accountable. Our coaches are or have been Executive Assistants, so they know the role and understand what it takes to succeed in this profession.
Clear, Actionable Goal Setting
A goal well set, with a clear intention and specific steps in place to get us there is half the journey of achievement. Together, we will set goals in a way that not only motivate you for success in the short-term, but inspire you for achievement and growth into the future. We use a proven, repeatable and predictable system for setting you up on the path to hitting your goals, and back it up with consistent check-ins to ensure you remain on track.
Tracking Towards Success
The most important part of goal setting is that it is achieved in a way that is measurable. So many EAs fail to actually track their progress on the pathway to a goal, or have simply never been shown how. We are here to both touch base with the goals you're looking to achieve (are they still inspiring to you? Do they need to be tweaked or changed all together? Do they still align with your organisation's vision and mission?) and with you as their achiever (do you need extra support along the way? Are there any challenges that keep arising?) Setting inspiring goals starts the journey, tracking their completion to the end ensures their success.
A Community Of Like-Minded Professionals
Access: a growing EA community
Opportunities: your next job, that career promotion, that executive role
An exclusive network and community interested in your career progression
Registration
Start application and register
Chat with one of our Course specialists if you would like to know if this is right for you before registering.
Download Info Pack
for more information about:
Fees
Entry requirements
Course outline
Program duration