EAI
Membership
Building Strong Networks
Download Info Guide
for more information about:
Master your Mindset,
Increase Self-Leadership and Build Your Brand.
THE place for Executive Assistants and Administrators to stay tapped in, collaborate with others who "get it", and get access to the tools, strategies and tactics to help you master your mindset, build your leadership skills and grow your brand FASTER and EASIER!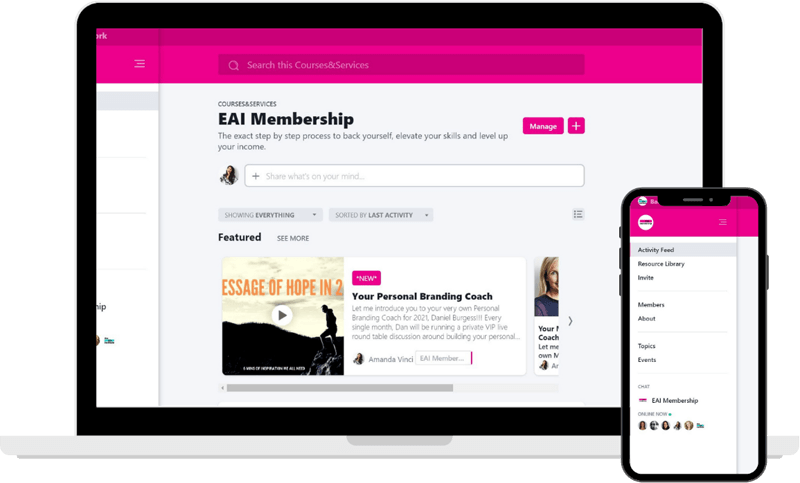 Step 2
Unlock EAI Membership

We ask you some questions to set up your profile.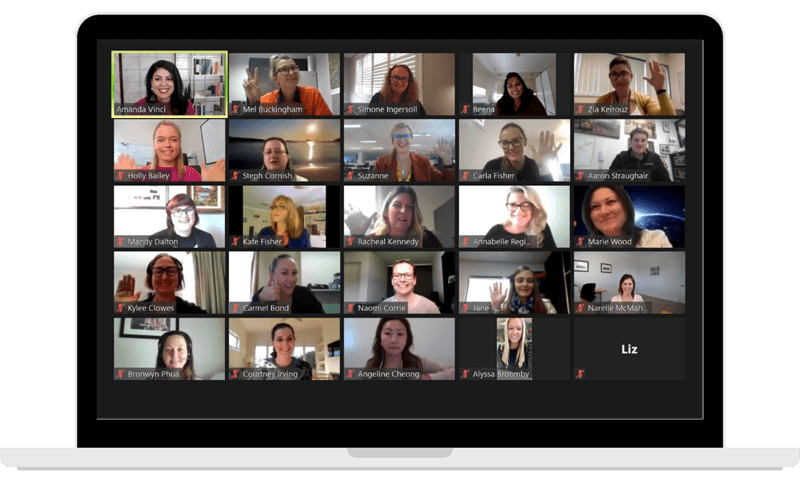 Step 3
Orientation Session

Register to attend the next orientation session so you can maximise the membership.
Group Mentoring
with Amanda Vinci and Industry Leaders
Group Mentoring with industry leaders
Confidential support and discussion
Questions and challenges solved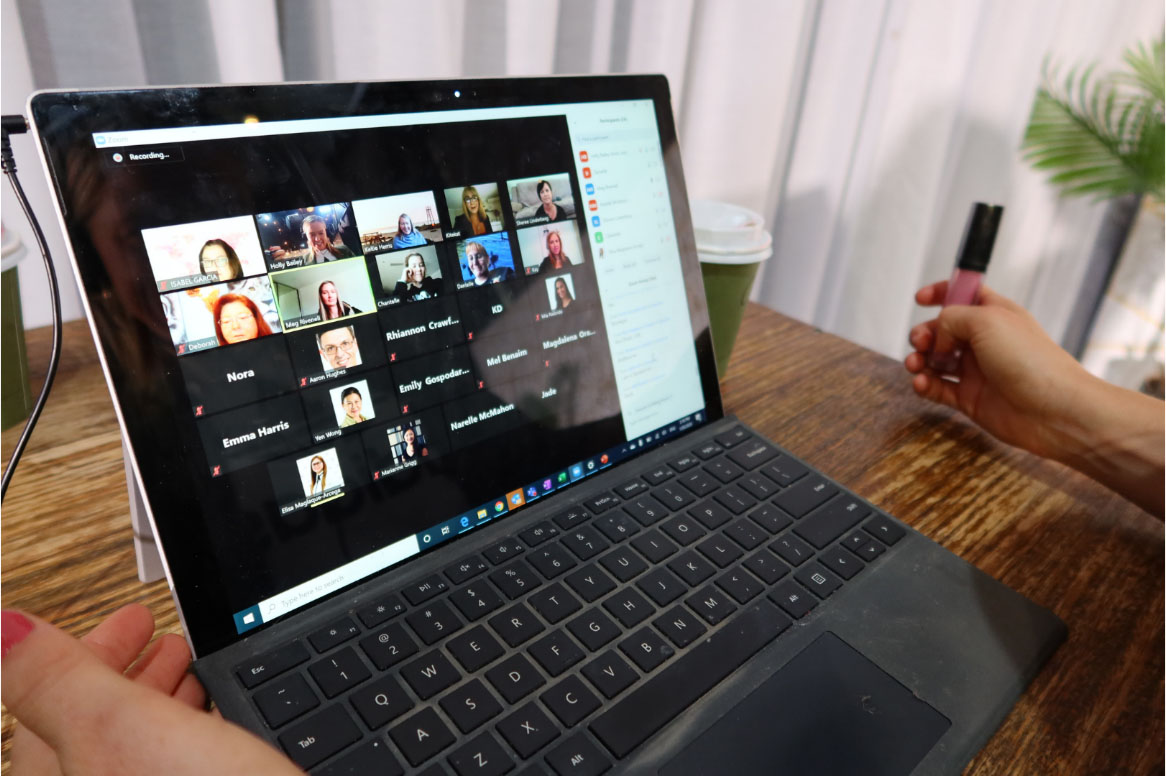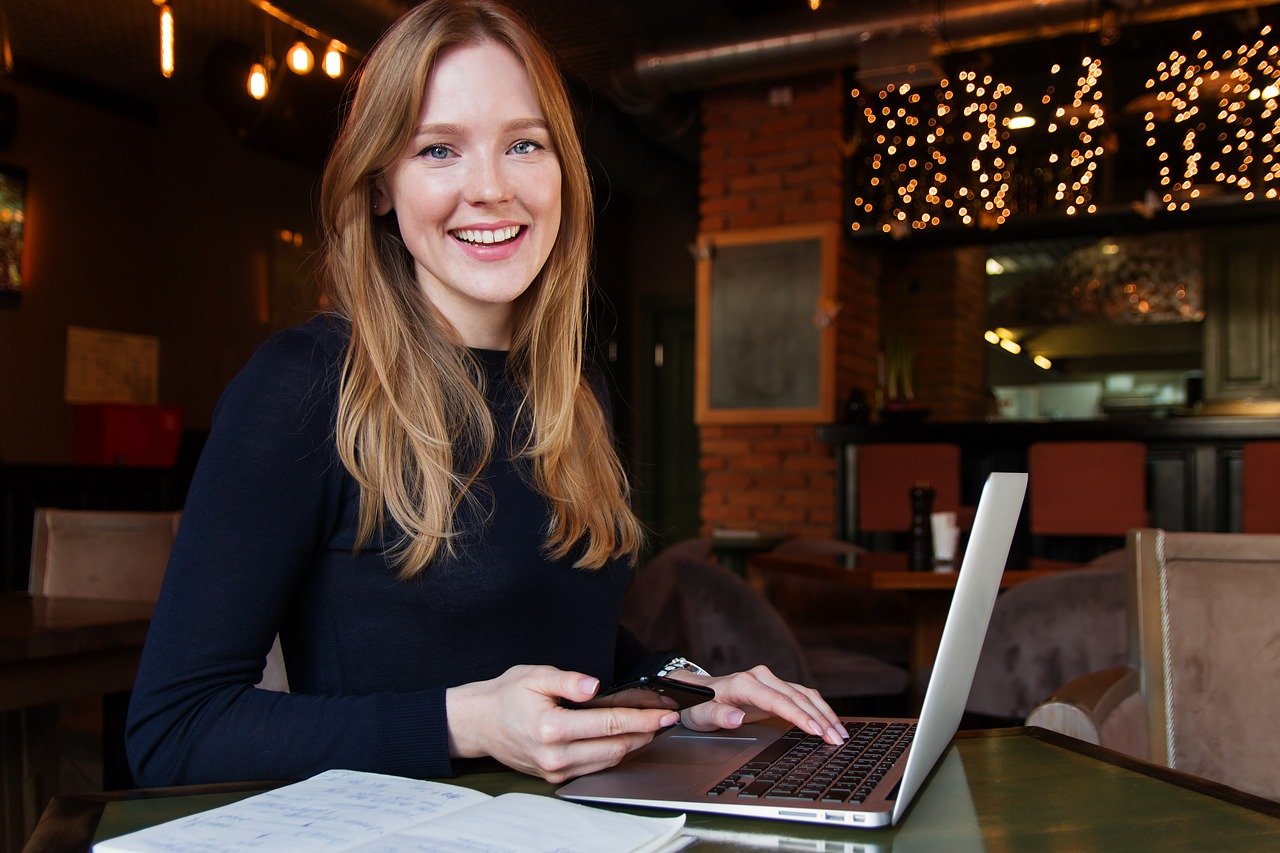 Live Masterclasses
Live, virtual masterclasses every week
Growth: build your confidence, resilience, energy and self-worth
Global experts: help you grow your leadership and business skills
Transformation: have a positive impact and be more successful
Replay Library
Hours of recordings
Anytime: learn 24×7, 365 days a year
Anywhere: desktop, laptop, tablet or mobile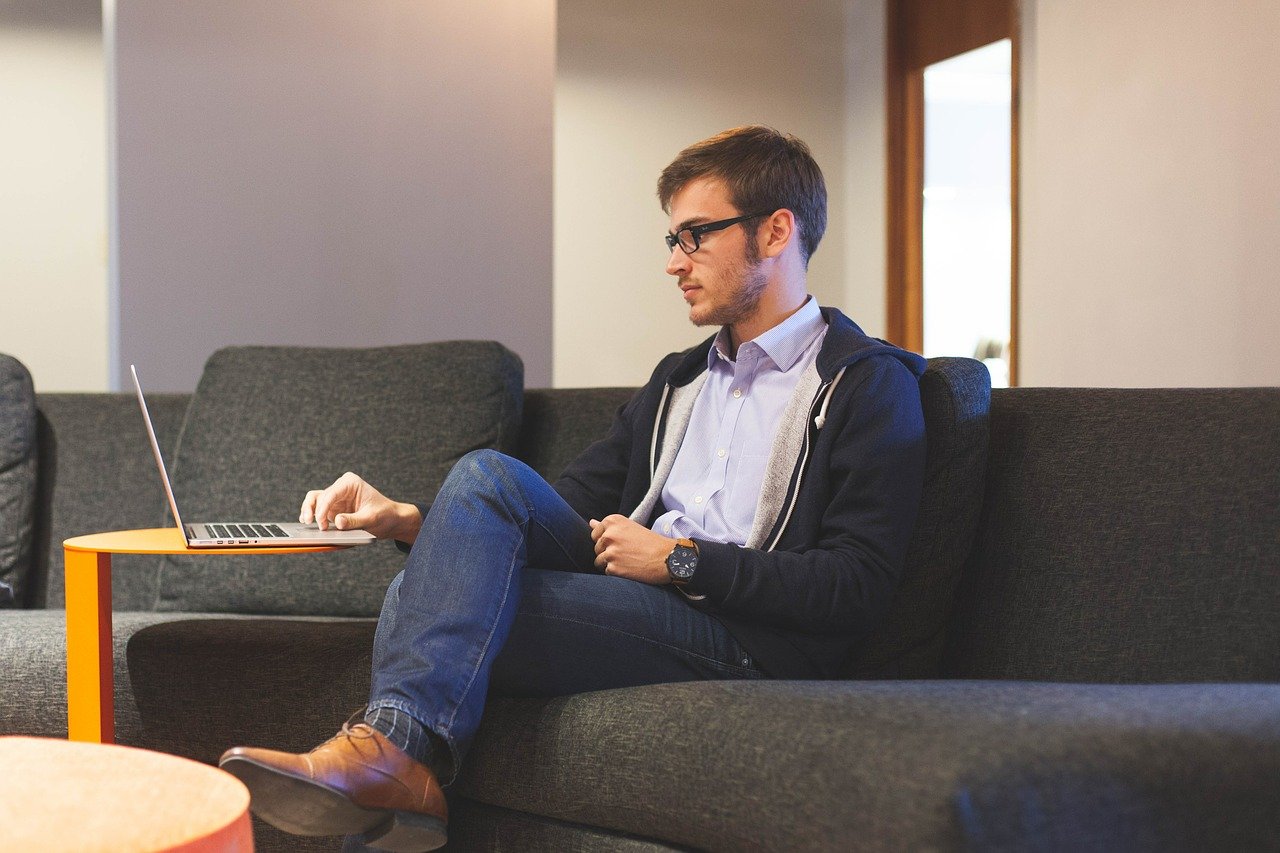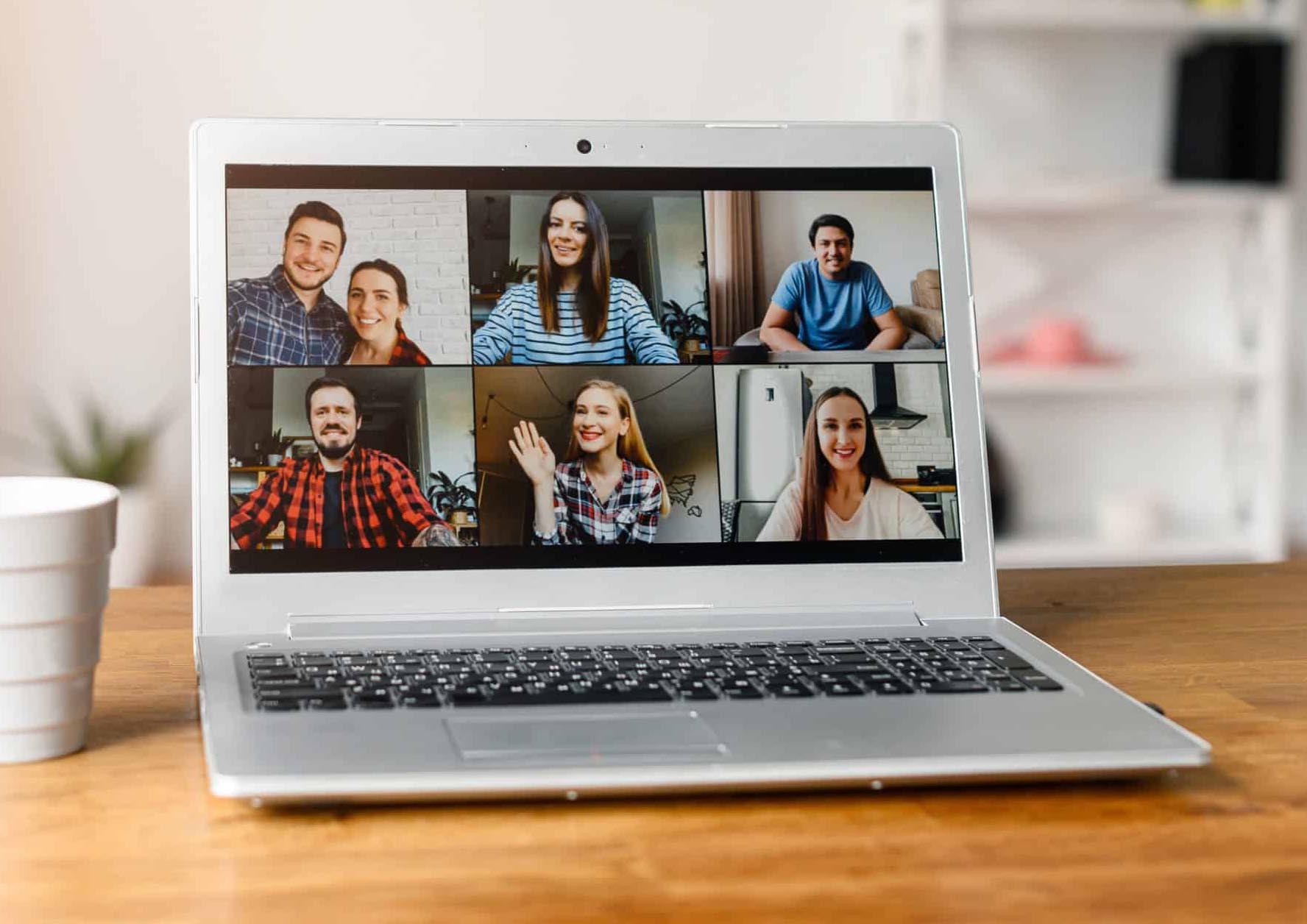 A Community Of
Like-Minded Professionals
with 100's of members
Access: a growing EA community
Opportunities: your next job, that career promotion, that executive role
An exclusive network and community interested in your career progression
EAI Membership
What else does my membership get me
3 live group coaching masterclasses with a master coach on each of our core themes
Resource library with over 100hours of recorded training content & templates
Breakout Brainstorm sessions with fellow members
Welcome evening every quarter
Continued support from our world class team.
Faster progress. More 'aha' moments. And bigger results!
The Momentum of Training… month after month!
Access to step-by-step guides, templates, and resources to drive your career forward faster.
A sneak peek inside what super successful EA's are doing and how they're doing it.
An amazing accountability system of hundreds of people who "get it".
Registration
Start application and register
Register to attend a free membership demo.
Download Info Pack
for more information about:
Fees
Entry requirements
Coaching outline
Duration