ea acquisition
Recruitment
We specialise in placing EA's that have high levels of technical mastery.
We recruit from our global graduate network and always ensure all EA's placed through us are fully set up for success.
This means onboarding new EA's with a tailored development plan and coaching, and annual access to our vibrant EAI community for ongoing support, sharing of knowledge and celebrating successes.
We continually offer up to date training top-ups to ensure our EA's have knowledge of new technology, platforms and methods to bring the best.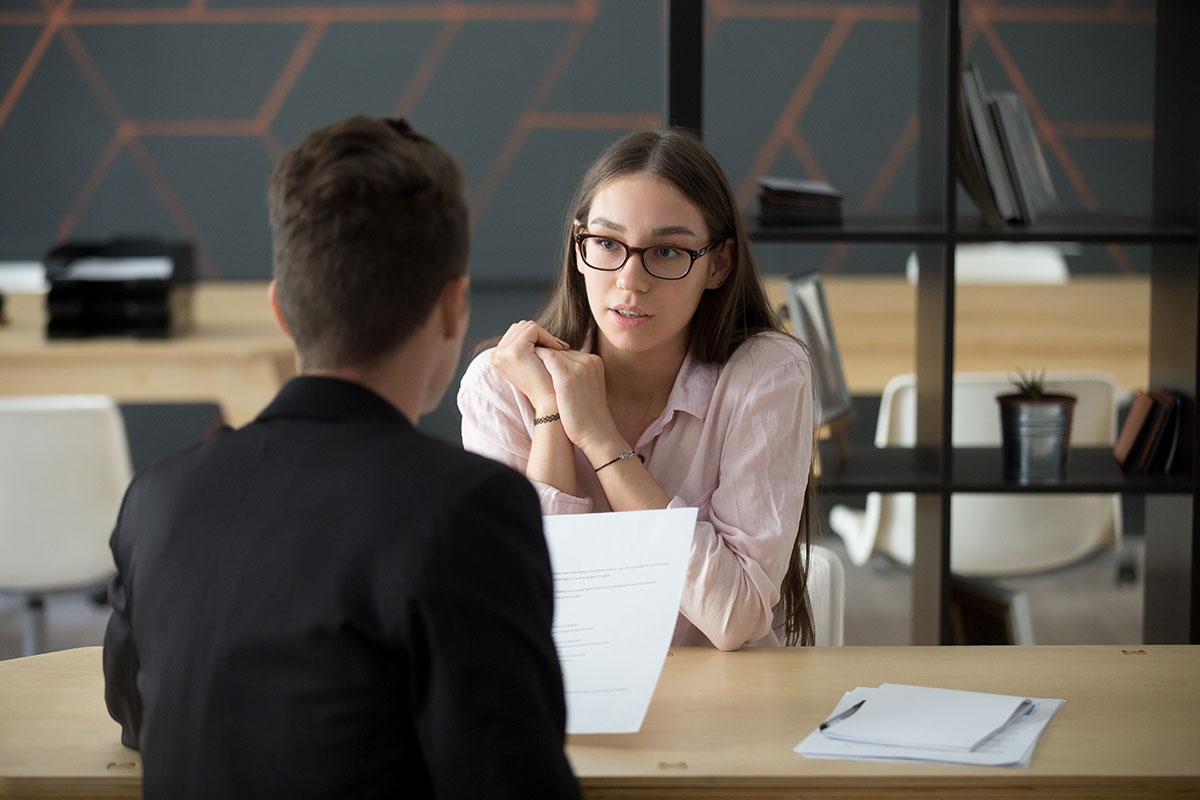 We take a three-phase approach to recruitment
phase 1
Needs Analysis
We spent phase 1 understanding what your needs are and clarifying the position. We spend a significant amount of time getting this right, so we have absolute certainty we know what you want before we go to out to our network.

phase 2
Acquiring Talent
Phase two is all about us finding your ideal fit. We use several methods including utilising our database of thousands of EA's who have done our training. This phase includes interviewing, reference checks, skill assessments, and behavioural analysis. We will also give any advice around any candidates we put forward and coaching/mentoring when needed during this period.

phase 3
Developing & Retaining Talent
Once a candidate is placed, they immediately get assigned a coach and a personalised development plan to support them in their first 12 months. This includes a mix of training and one to one coaching. This allows us to create a strong workflow management process between the EA and their Executive, creating and setting up their partnership and supporting with any challenges they may face as they arise.
This takes away the burden of onboarding a new employee and puts the responsibility on the candidate to successful embed themselves within the organisation with our help.
Looking for your dream job?
We specialise in placing EA's that have high levels of technical mastery.
We post all jobs on our internal job board.
If you are an EA looking to stay up to date with trends, job opportunities and interview tips, make sure you join our network.
Looking for your next EA superstar?
Complete an enquiry form here