the EA Institute
Our Approach
+ Purpose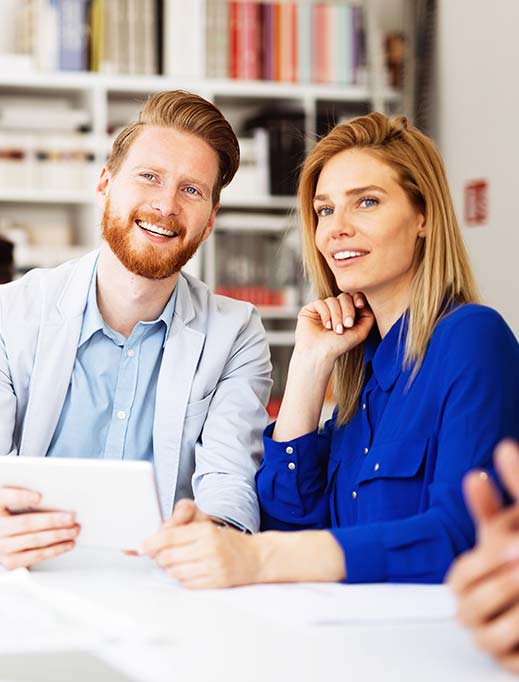 At The EA Institute, we exist to help the world's leading Executive Assistants break out of their task-master role to become forward thinking leaders within their organisation, through the use of highly empowering EA training and education.
We see commitment, passion and a motivated drive as simply a given in the world of EA training, and choose to strive for commitment to excellence and to be the best in the world at what we do every single day.
We aren't here just to learn more information, as we believe knowledge is only powerful when its actually applied. Instead, we are here to see a world where Executive Assistants aren't just leading themselves, but inspiring everyone else in their organisation as a result of their commitment to being their best.
We look forward to connecting with you soon, and here's to your most successful possible career as an Executive Assistant.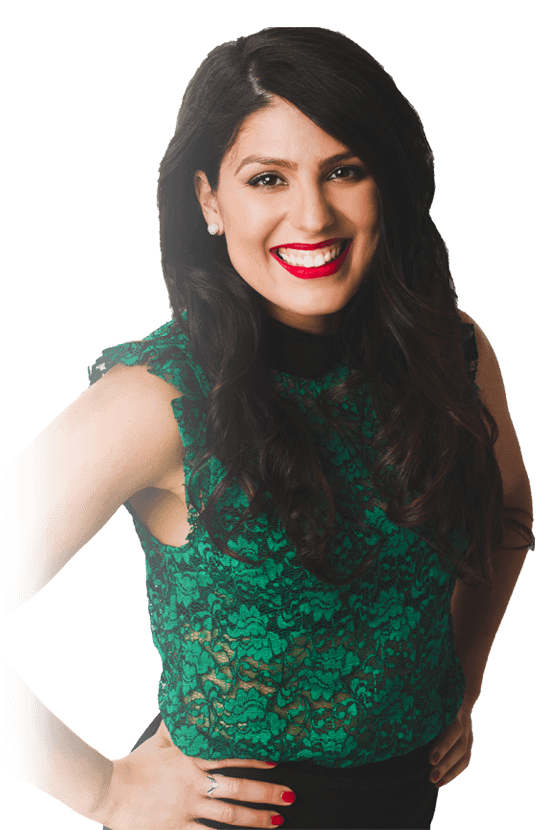 Amanda Vinci
Certified Professional Coach
Lead Trainer of the High Performing EA Program
Extended DISC Behavioural Profiling Consultant
Co-host of the EA Radio Podcast
Certified Practitioner of Meta Dynamics™
With over 14 years of experience working as a senior EA in a range of industries, Amanda is driven and passionate about building EAs into high performing leaders.