About Amanda Vinci
This is The EA Institute
The EA Institute
Founded by Amanda Vinci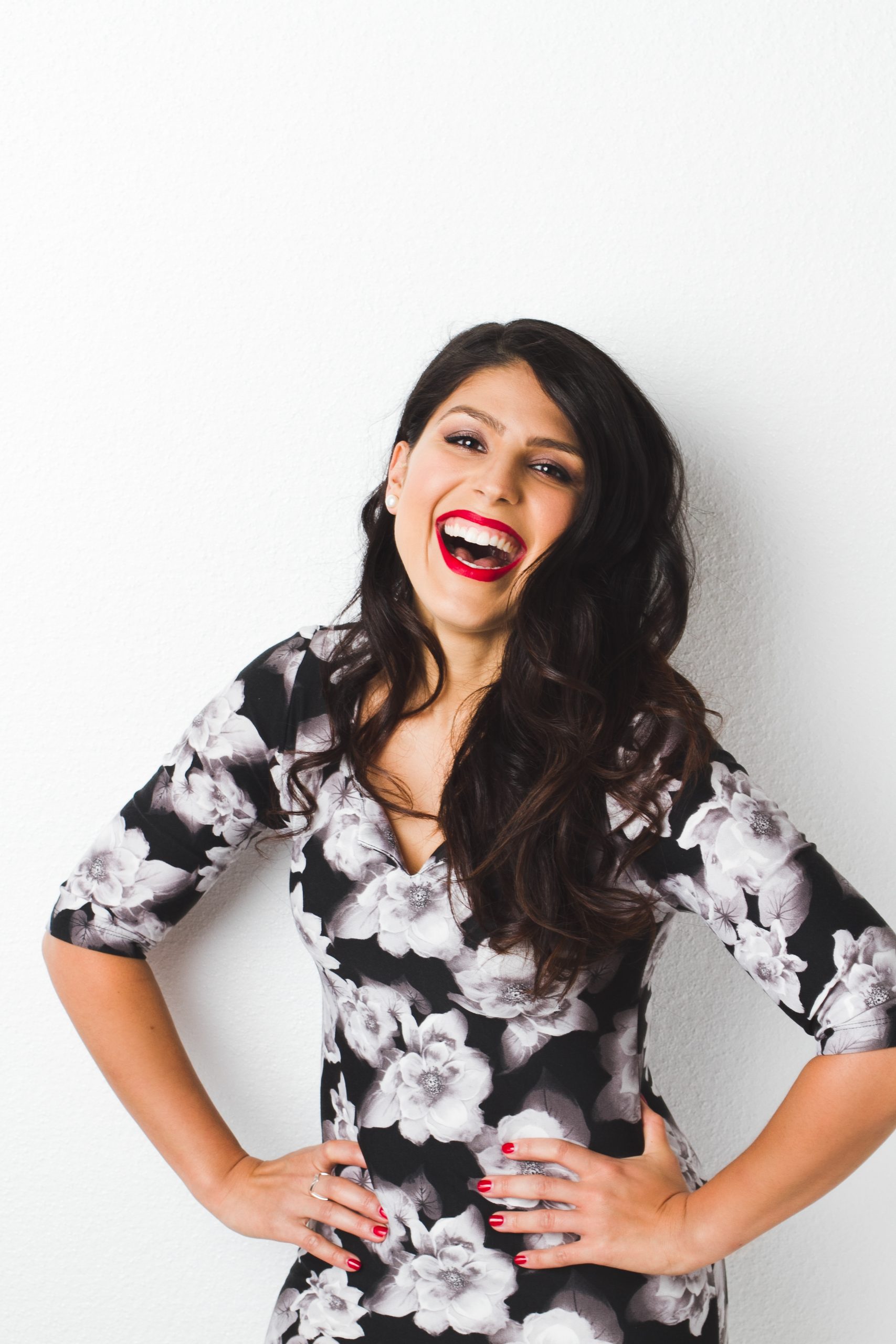 "We are all equal and we all deserve a shot, I want to see a dramatic paradigm shift in the Administration industry and how it is perceived."
The EA Institute was founded by EA turned CEO and Entrepreneur, Amanda Vinci.
The spark of an idea
Amanda was an EA for over 13 years, she jumped from role to role and was going through the motions, with her head down she quietly and diligently coasted along. But all this time she felt like she had more to give and was frustrated at the lack of opportunity and respect she felt her role offered.
In 2015 she landed a position at a consultancy firm in Melbourne and suddenly all of that changed. Finally, she had an Executive who not only believed in her ability but took on the role of Mentor. He supported and helped her to understand strategic mindset, business leadership and how to make herself visible and indispensable in her role.
She felt completely empowered and inspired but quickly realised that not many EAs would be fortunate enough to have the opportunity she had experienced.
Starting the EA Institute
In 2017 she took a leap and embarked on pivoting her career into professional coaching and behavioural studies. Shortly after, she took her learnings and experience and developed The Certified High Performing EA flagship course and became CEO and founder of The EA Institute.
"My goal was to empower EAs to believe in themselves and arm them with the tools they need to 'have a seat at the table' and it is still my goal to this day."
The EA Institute today
Amanda has taken hundreds of Administrators through the Certified High Performing EA course.
Together with a small group of highly skilled, handpicked mentors she leads CHPEA 3 times a year, changing the trajectory of EAs careers and lives for the better.
The EA Institute has now grown to a team of 6 and the curriculum has extended to include more short courses, monthly masterclasses, and an online community of EAs from all over the world.