Executive Assistant Courses
Certified High
Performing EA
Course
The Certified High Performing EA™ is our flagship executive assistant course designed to help today's best Executive Assistants realise and continually reach the next level of their potential by elevating their leadership skills and increasing their personal performance.
Take our quiz!
What type of EA are you? Are you an Impulsive, Dependent, Rebel, Independent or Interdependent EA? Find out to understand where to focus your attention and take the next step in your career.
The
Mindful EA
Course
Learn to cultivate a more balanced relationship to yourself in relation to the realities of life and the busy world around you. This executive assistant course will provide you the opportunity to devote your attention to the thought processes that underlie mindfulness and explore scientific findings to give you a complete understanding.
EA and PA
Courses
Executive Assistant Courses and Personal Assistant training created to take your thinking, influence and results to the next level.
Join
The EA Institute
The EA Institute is home to an ever-growing community of driven, determined and passionate Executive Assistants, here to discover their true professional potential.
the EA institute
Our Executive Assistant Courses
Generate the respect and recognition you deserve as an executive assistant and shift the perception of you and your role. Executive assistant courses at The EA Institute enhance your practical skills, shift your mindset, and see your confidence grow.
The High Performing EA
Unleash Your Potential: Elevate Your EA Game to become a valued strategic partner! Join the High Performing EA course to boost confidence, gain recognition, and command respect in your role. Take your seat at the table and shine!
The Mindful EA
Revive Your Energy: Embrace The Mindful EA course to discover mindfulness theory and practice to unlock a calmer, more balanced life. Leave burnout behind, step into a world of clear, focused thoughts and enhanced effectiveness.
The Productive EA
Level Up Your Efficiency: Master productivity tools such as Outlook to work smarter, not harder! Join The Productive EA course to supercharge your organisational skills, leave work relaxed, and realise your capabilities.
Looking for In-House Company Training & Solutions?
Our goal is to deliver excellent education, EA training, and support that transforms and empowers administrators to flourish in their careers. At The EA Institute we recognise that very business and individual is unique, with their own distinct challenges and requirements which is why we offer tailored in-house training packages to best suit your needs.
the EA institute
What Our Clients
Say
A culmination of events had upended my life personally and professionally, leaving me disheartened and disorientated.Jacqueline's holistic coaching sessions laid the foundations for my personal journey of true transformation. She is an intuitive, empathetic teacher and I highly recommend her to anyone seeking assistance with their own personal journey.

The EA Institutes leadership training program provided me with an all round overview on how to lead and the methodologies used were at a very high standard. I have accomplished so much and as a result so many opportunities have opened up for me at KPMG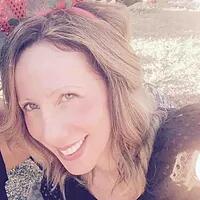 I highly recommend the The High Performing EA course. I was continually pushed out of my comfort zone and I am now reaping the rewards not only in my work life but it also translates through to your personal life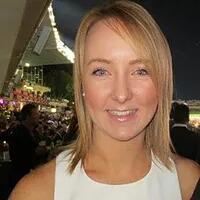 The EA Institute changed my life! Seriously! I could not dream up a more inspiring, challenging and encouraging six months of growth that I experienced through 'The High Performing EA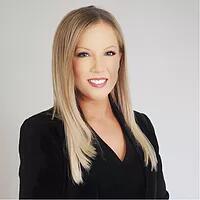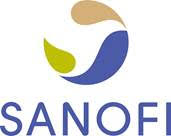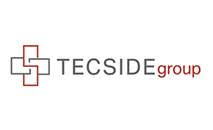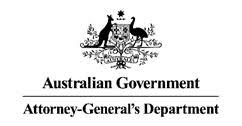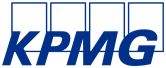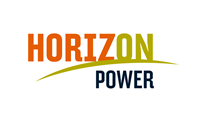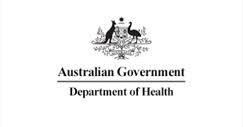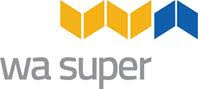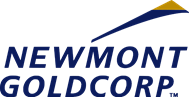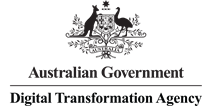 the EA institute
Meet Amanda
Amanda is an Internationally Accredited Coach, Trainer and Keynote Speaker, Meta Dynamics Practitioner, Accredited EDISC Consultant and an unshakable optimist.
A born and raised Perth girl with nothing more than a passion for leadership and human behaviour, Amanda made it her mission to minimise the struggle for EAs around the world. During her 13 years as an EA, Amanda realised that by focusing on 3 elements of development; Mindset, Leadership and Branding, you can significantly increase your contribution, your confidence and fulfilment in your role.
In 2017, Amanda founded the EA Institute with a vision to reposition EAs from being silent doers to strategic business partners. As a Keynote speaker and workshop facilitator onstage, in a boardroom or virtually online, Amanda delivers highly engaging, interactive, and educational workshops designed to have an immediate impact with lasting change.
Amanda's passionate about helping EAs reach the highest levels of their potential and delivers essential skills to support Executive Assistants in mastering their mindset, elevating their leadership skills and developing their professional brand which has a significant impact on their effectiveness, performance and overall experience of contribution.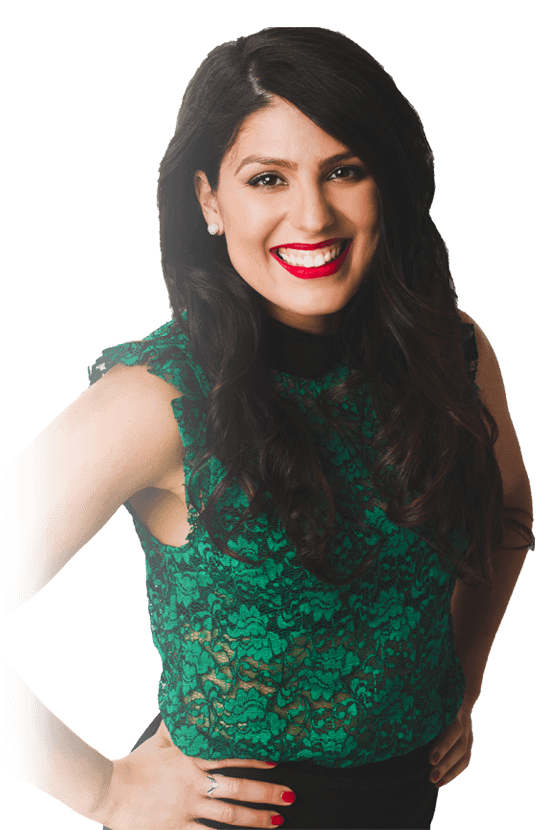 the EA institute
Frequently Asked Questions
What qualifications should an Executive Assistant have?
A formal qualification is not necessary to become an Executive Assistant however, training is always advantageous on your resume. It not only tells the reader what skills you have acquired but demonstrates that you are interested and proactive in your own learning and development.
What are the top 3 skills of an Executive Assistant?
Organisational skills: Planning skills and an eye for detail combined with the ability to prioritise multiple tasks while remaining calm under pressure are a must for all EAs. Working within tight deadlines is required every day.
Communication skills: Executive Assistants need excellent verbal and written communication skills to succeed. You must be comfortable communicating with senior management and be able to maintain good relationships with all levels of personnel. You may also be required to produce official internal and external written communications.
Computer skills: You need the ability to work with various software packages including but not limited to Microsoft Office, Google programs and Social Media platforms.
How do I start as an Executive Assistant?
It is useful for those who are looking to start a career as an Executive Assistant to have prior experience in administration or supporting a team or project in the workplace.
Round out your skills and knowledge with Executive Assistant courses. Look for training specifically incorporating leadership skills, managerial skills and computer skills.
What does a CEO look for in an Executive Assistant?
A CEO is looking for an Executive Assistant who can anticipate their needs and requirements without being reminded or continuously guided. They also look for an EA who has exceptional scheduling skills and the ability to be highly systematic. An EA with the ability to make sound decisions and speak on the CEOs behalf is also very highly regarded.
How long does it take to become an Executive Assistant?
As with any job, with experience comes expertise, but everyone has to start somewhere! As you progress in your career you will naturally acquire skills when you are assigned greater responsibility. Being able to self-assess and fill your skill gaps with training and development will fast-track your career and future job prospects.